Started in 2012, Rebel Coast Winery was started by a group friends who hated how wine was referred to as the 'older generations drink of choice.'
We spoke to Rebel Coast Winery founders Chip Forsythe and Josh Lizotte about their venture and to get an understanding of the unique business they are apart of. Check out the interview about and read a bit about the company below.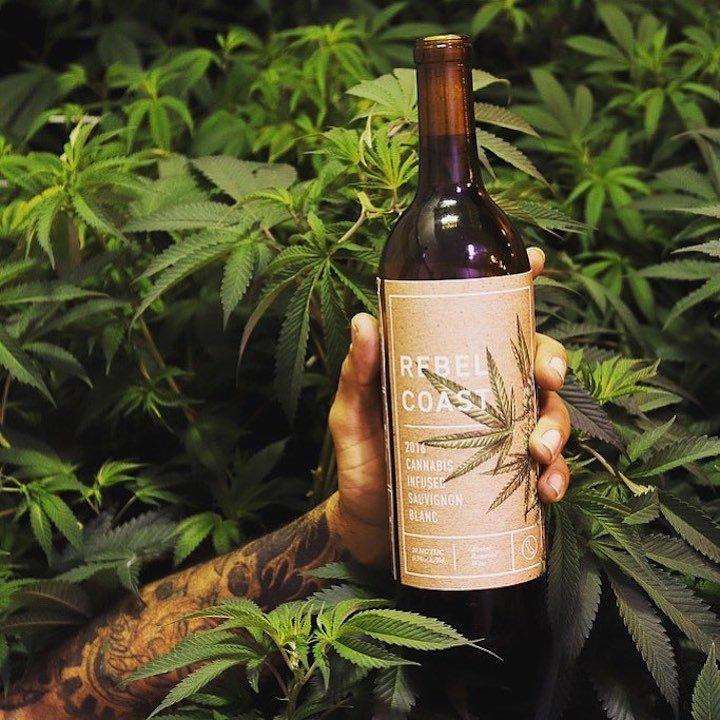 Cannabis and alcohol cannot be sold in the same building nor can they be in the same product together. Rebel Coast Winery decided to make the wine, remove the alcohol and replace it with THC resulting in a "beautiful alcohol-removed cannabis-infused Sauvignon Blanc." Although this is a cannabis based product, its creators assure you that it does not smell or taste like cannabis but more-so it is simply a crisp, clean California Blanc.
Mimicking the intoxicating effects of just one glass of wine, Rebel Coast Winery infuses just the right amount of THC in each bottle to give you the right amount of 'high' per glass. But beware…the more you drink the more you will feel the effects! The creators themselves say "One glass will get you high but not stoned. We only use sativa-dominant strains because we like the happy, giggly sunny experience it gives us, not a couch-locking effect like an indica-dominant strain."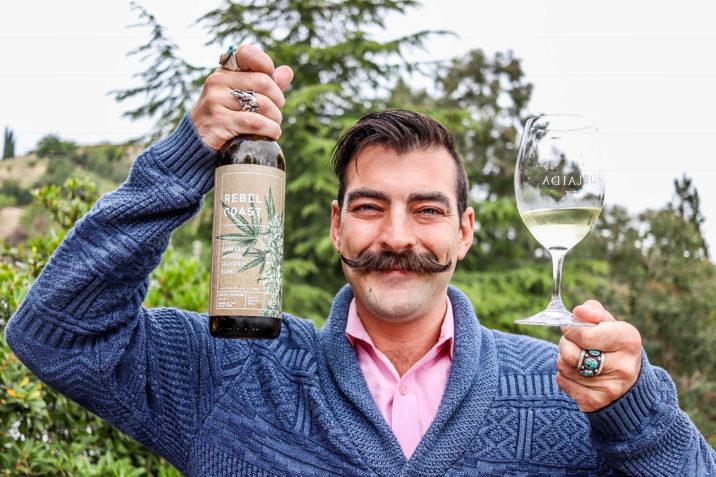 If you want to try this wine you'll have to make your way to California (and of course be 21 years or older). Check out the Winery's store locator to see where to get a bottle and enjoy!