Alyx and Nike will be collabing to drop three new pairs of Air Force 1 Highs. Although no pictures have surfaced of the shoes, mock ups of the shoes have been circulating social media.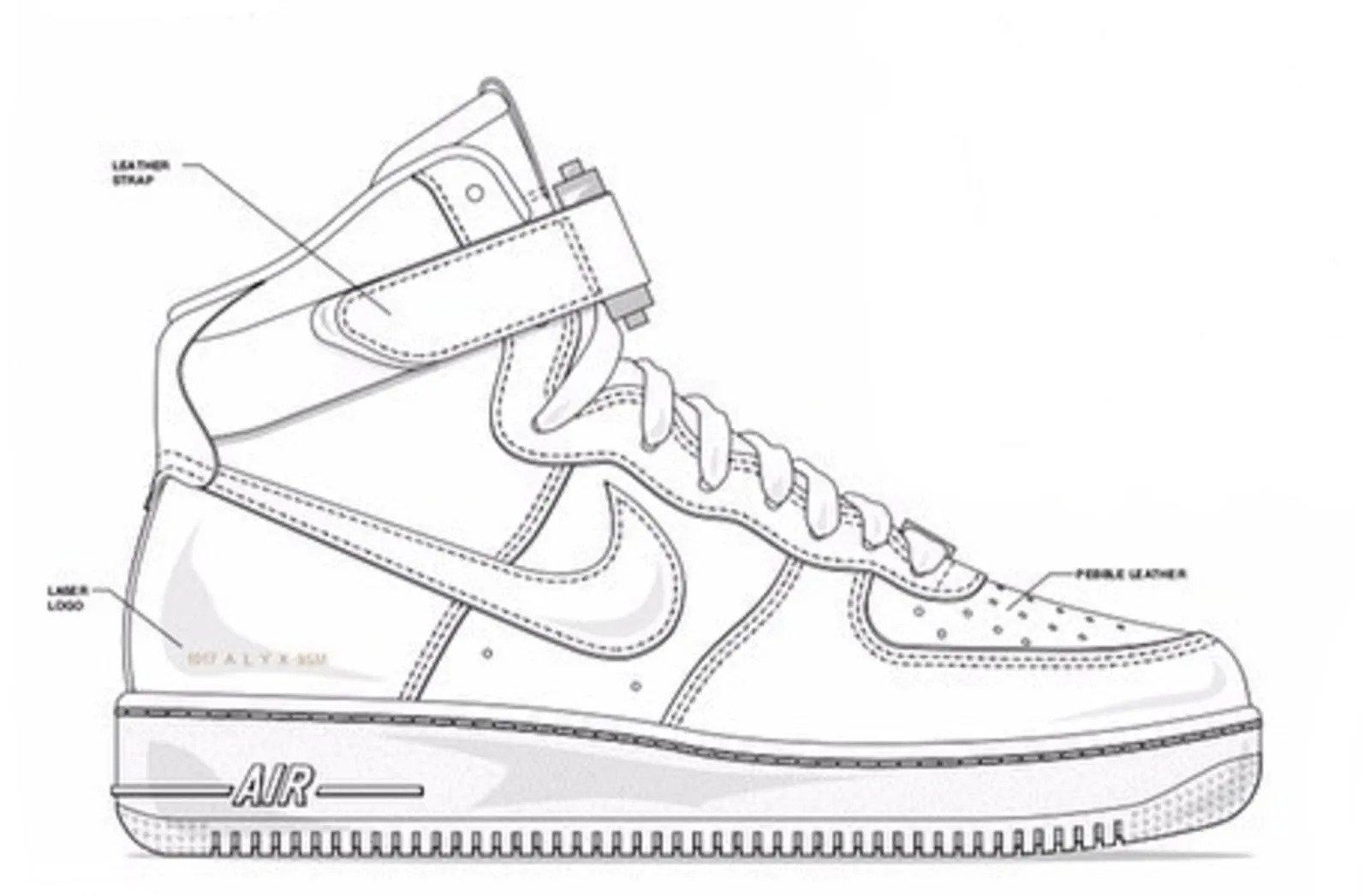 Alyx, the high fashion avante garde clothing brand has been pumping out unique, redesigned pieces for a while now but its best know for it's cobra snap belts. The shoes will be keeping it's iconic silhouette with minor touches and details added like the Alyx logo being embossed on the heel. The biggest thing however, will be the strap. Alyx's signature buckle will be added to the strap.
Make sure to be on the look out as the three unique shoes will be dropping in white, black, and a metallic silver of gold. They will be dropping somewhere in Spring 2020 so don't miss out.