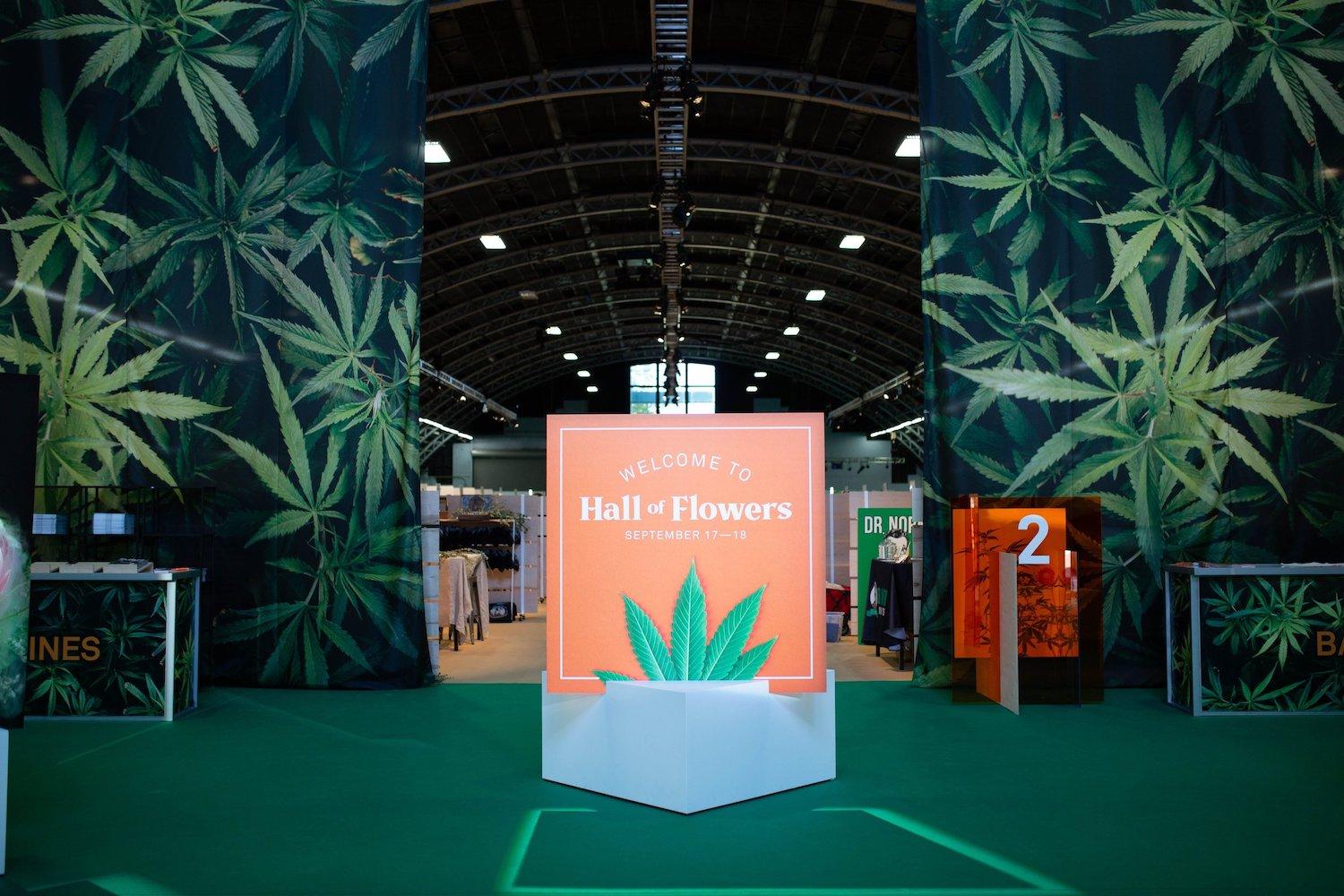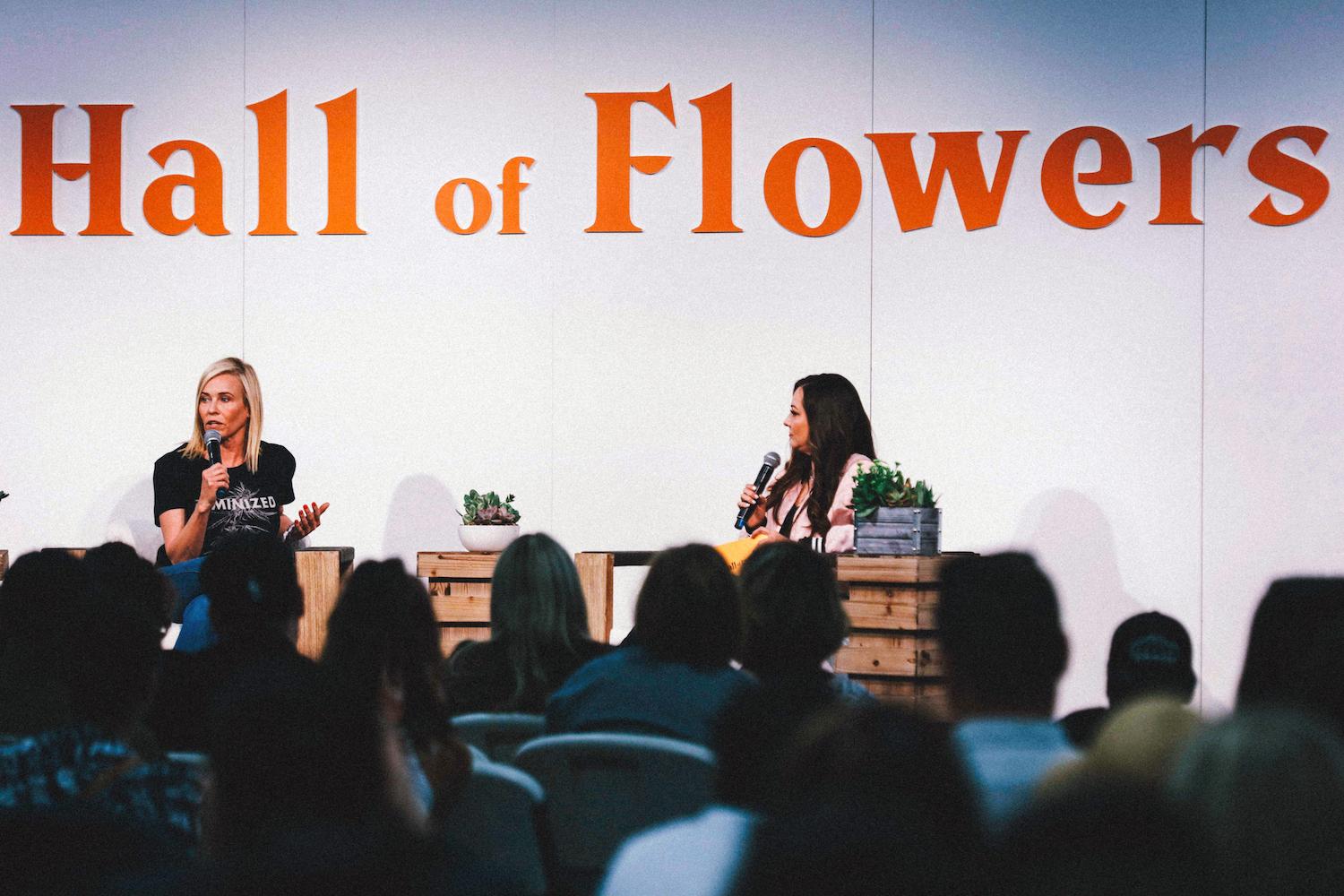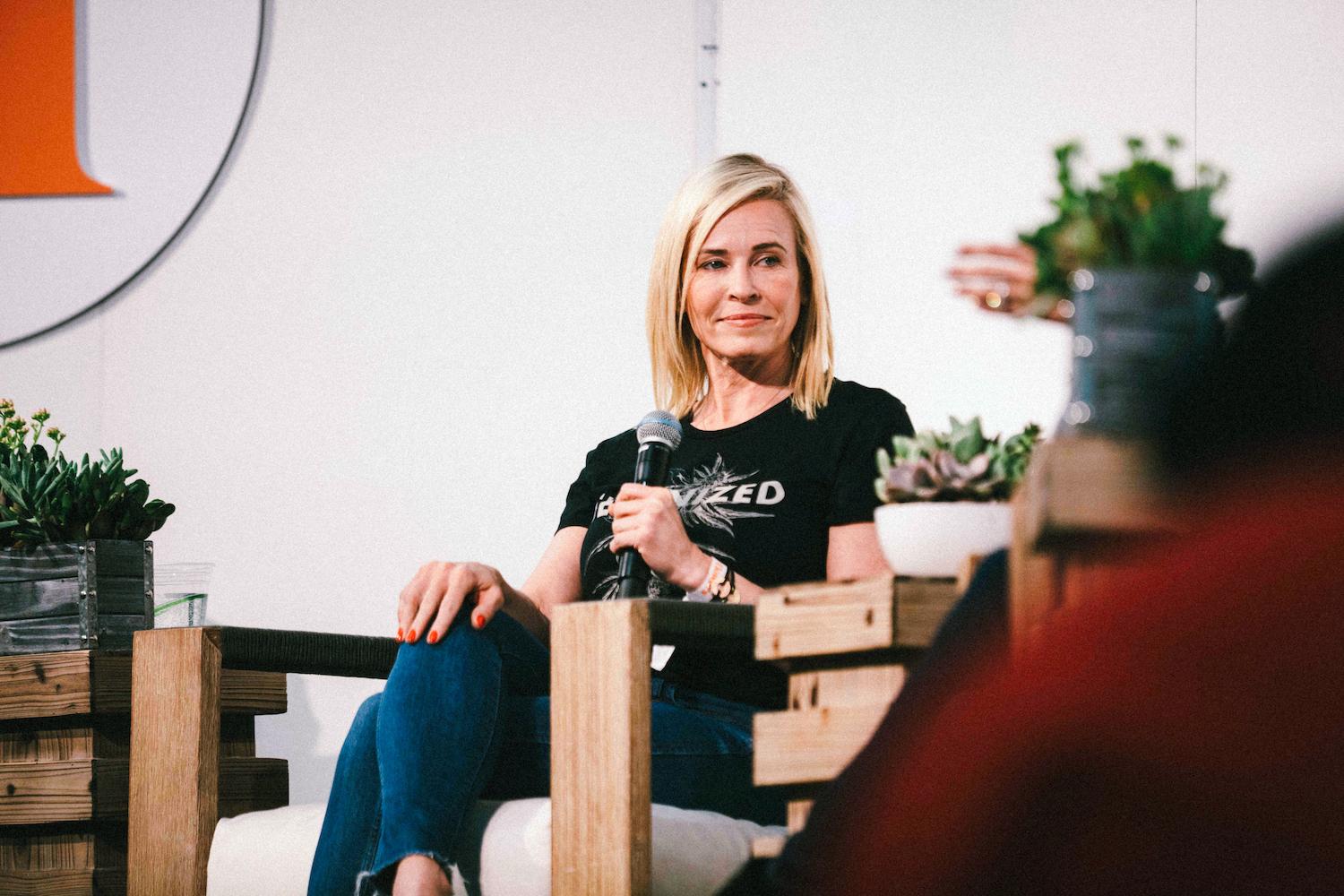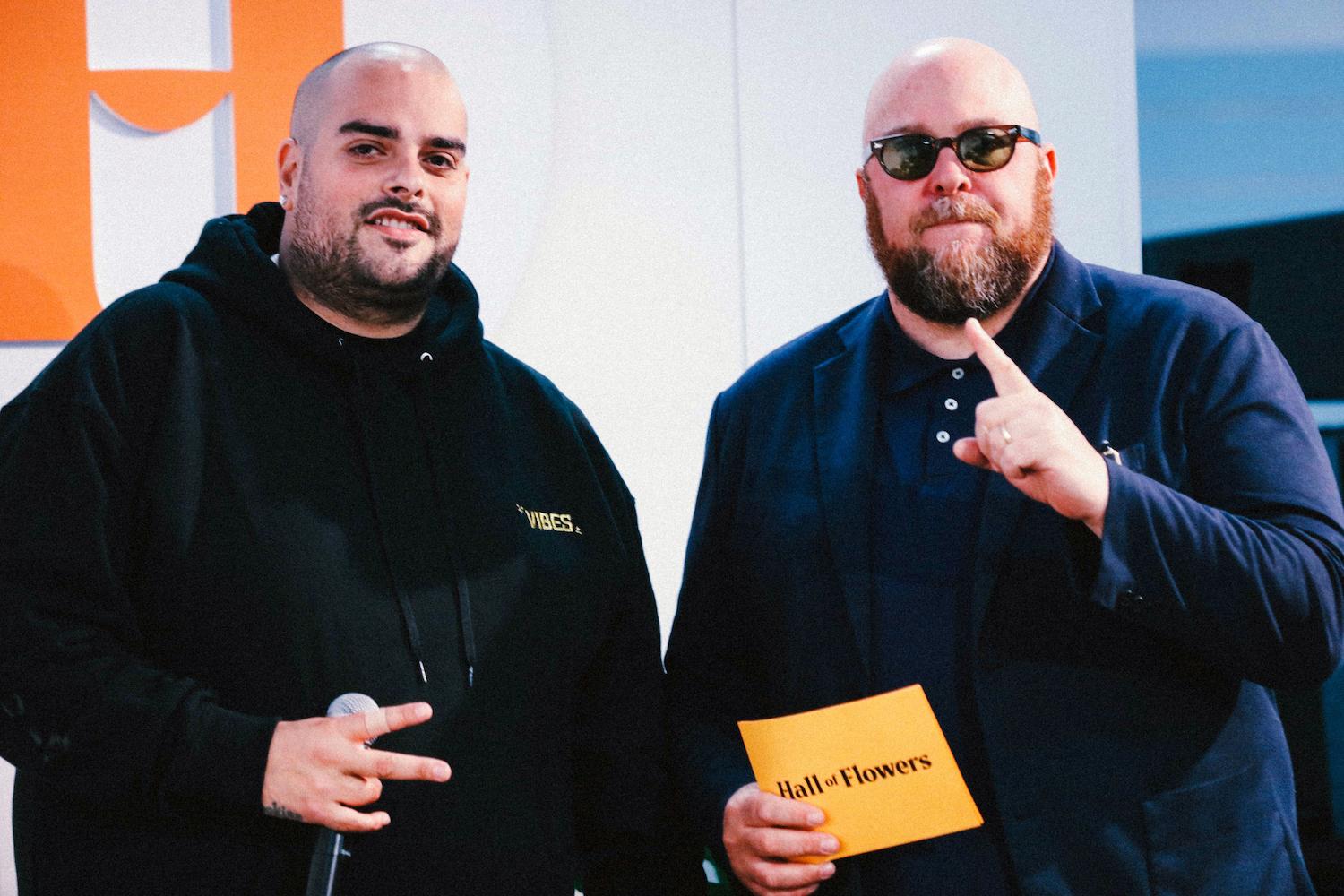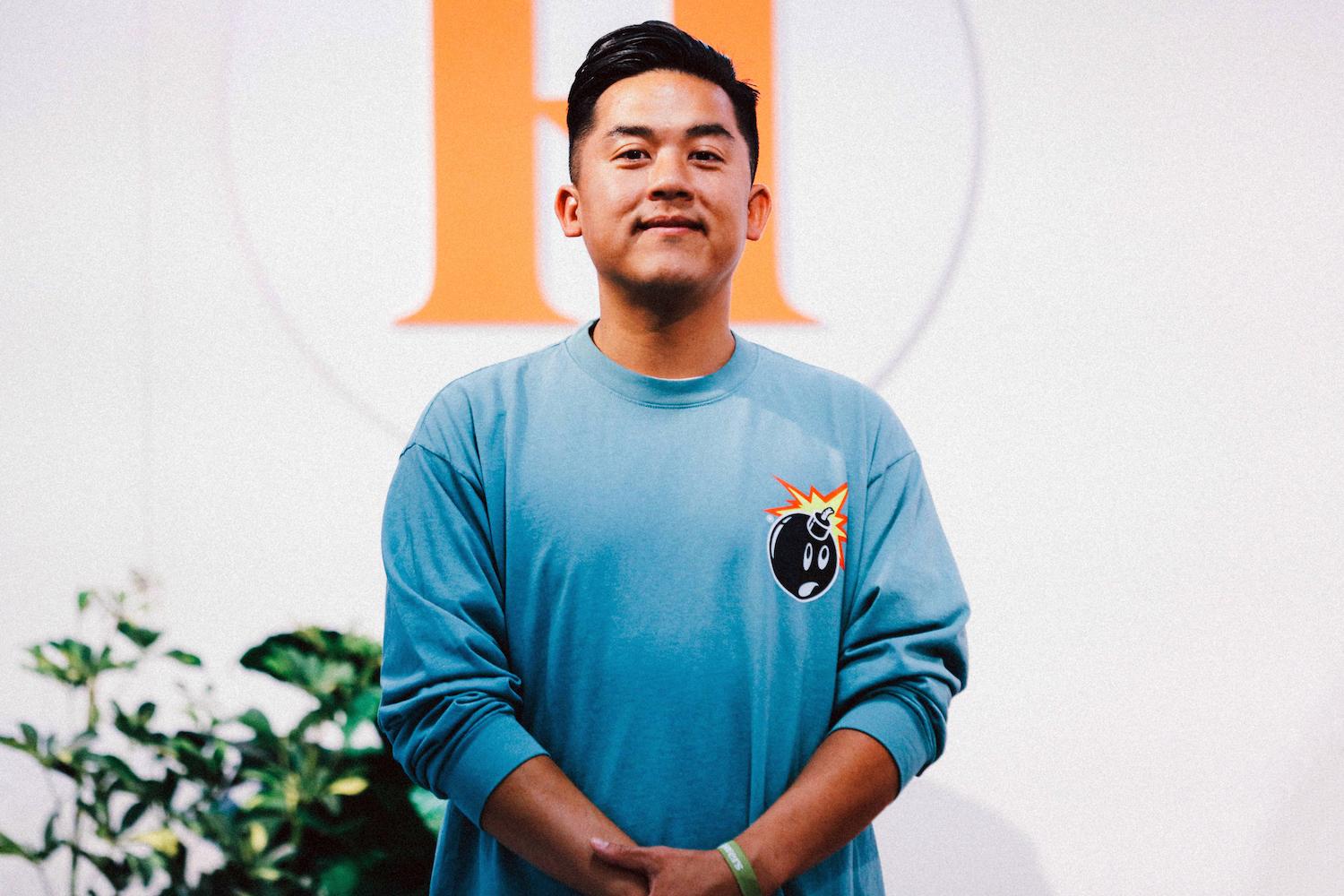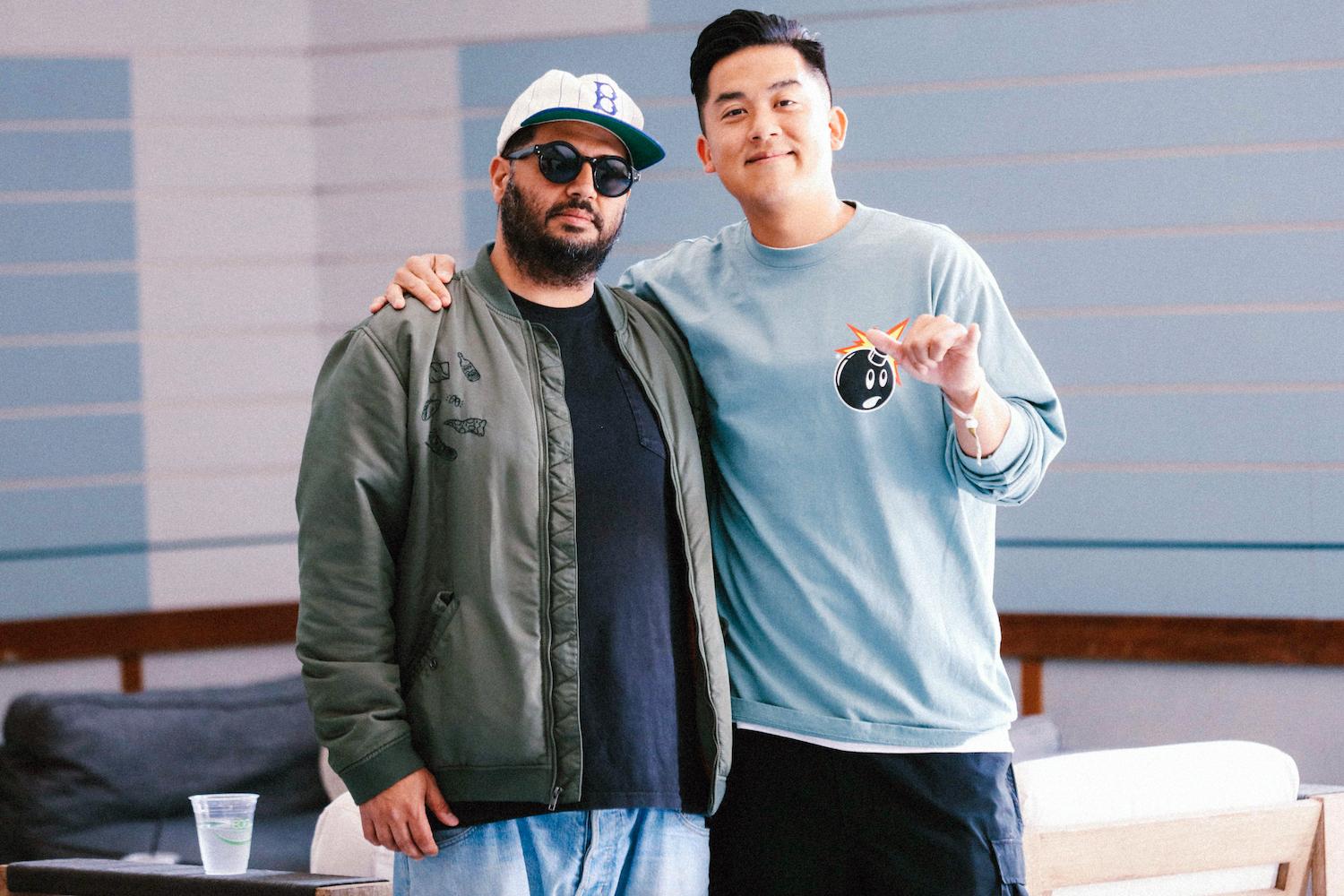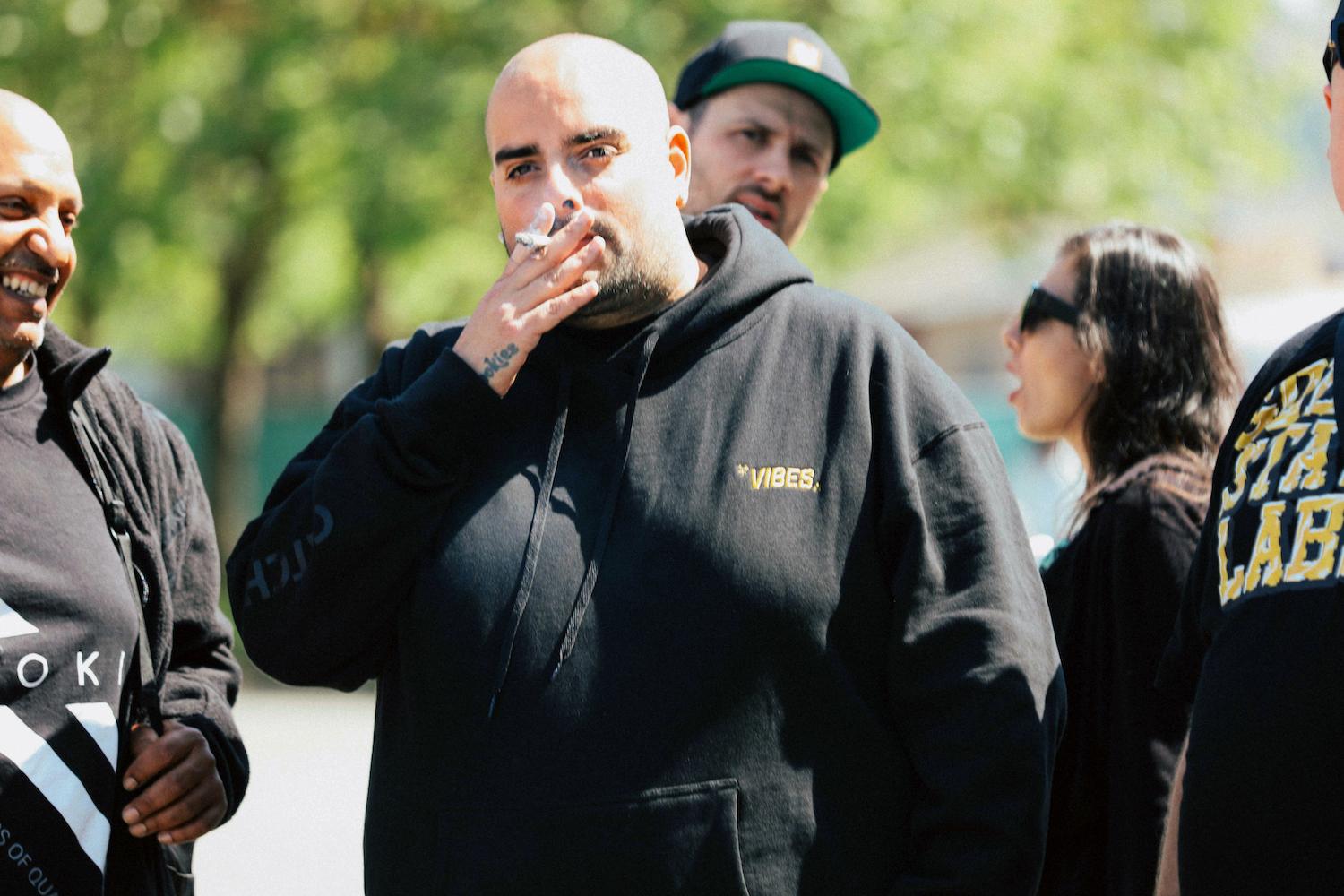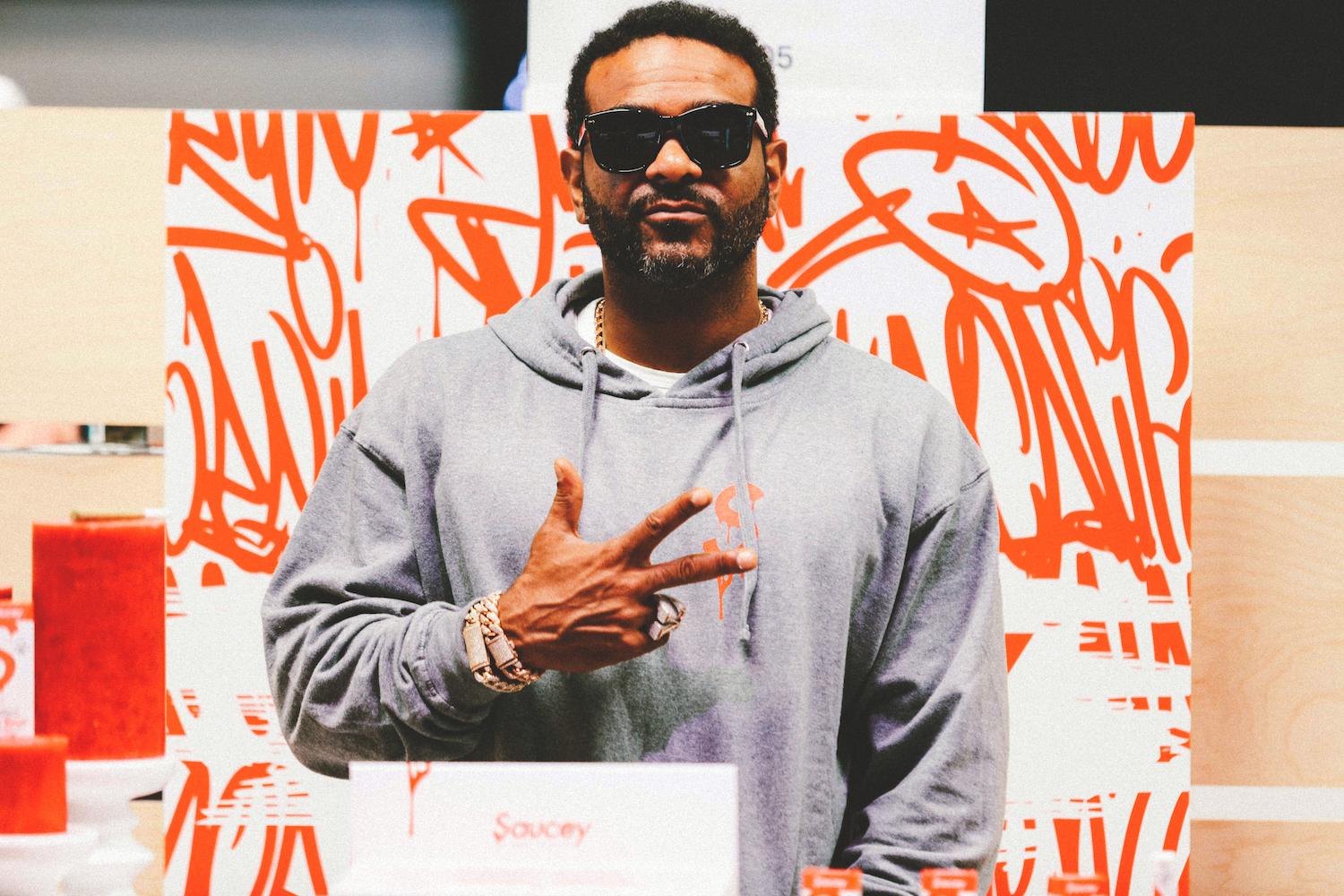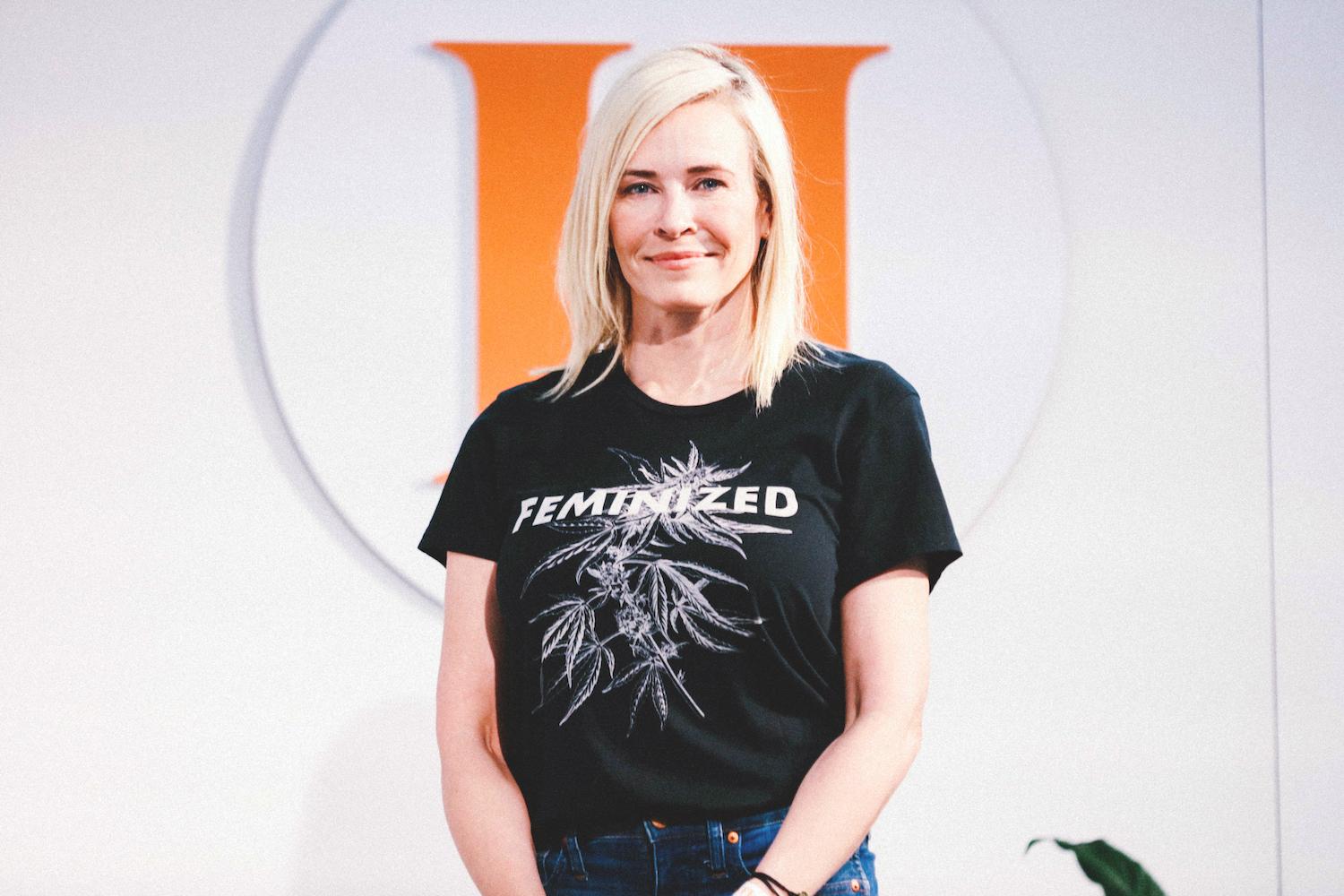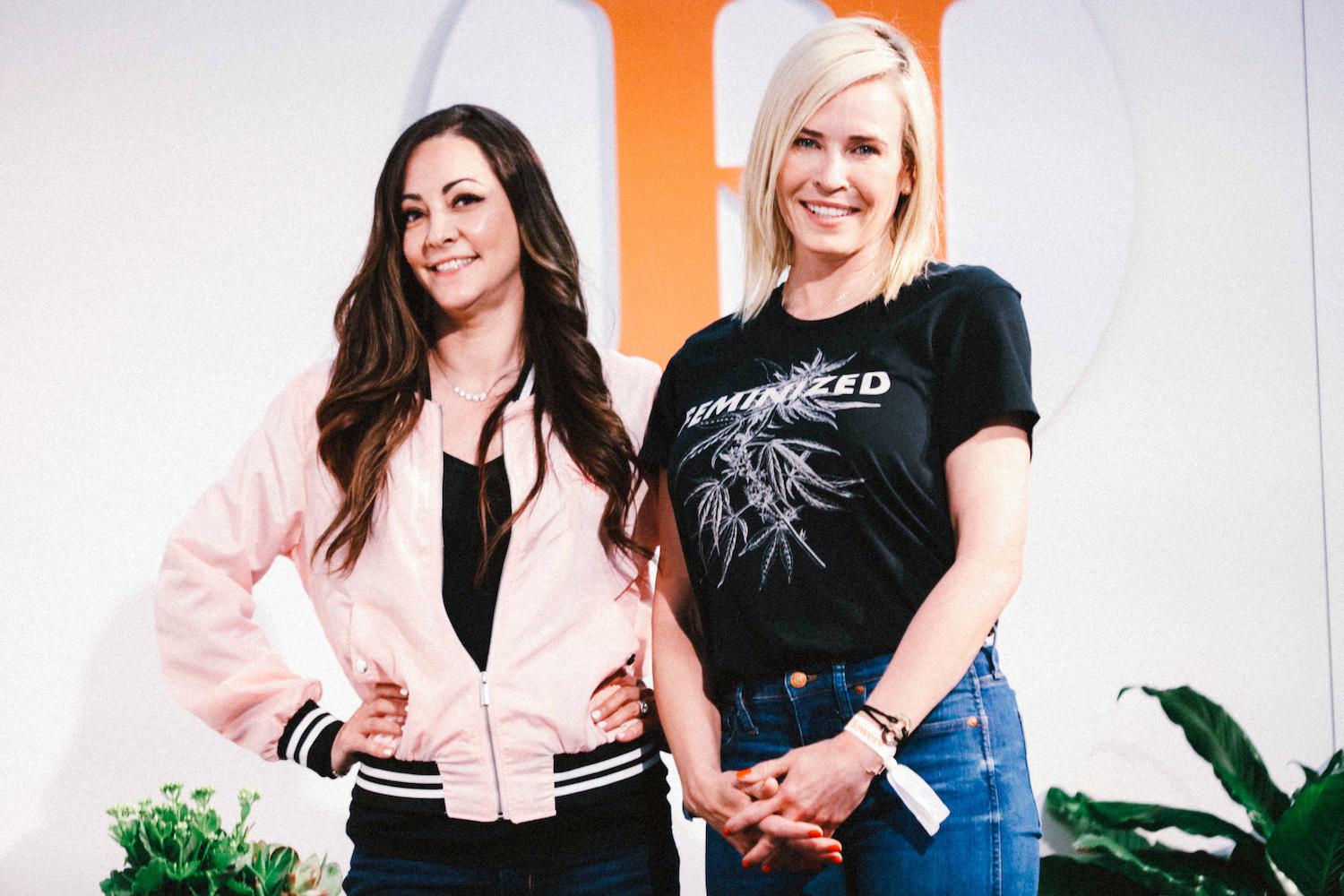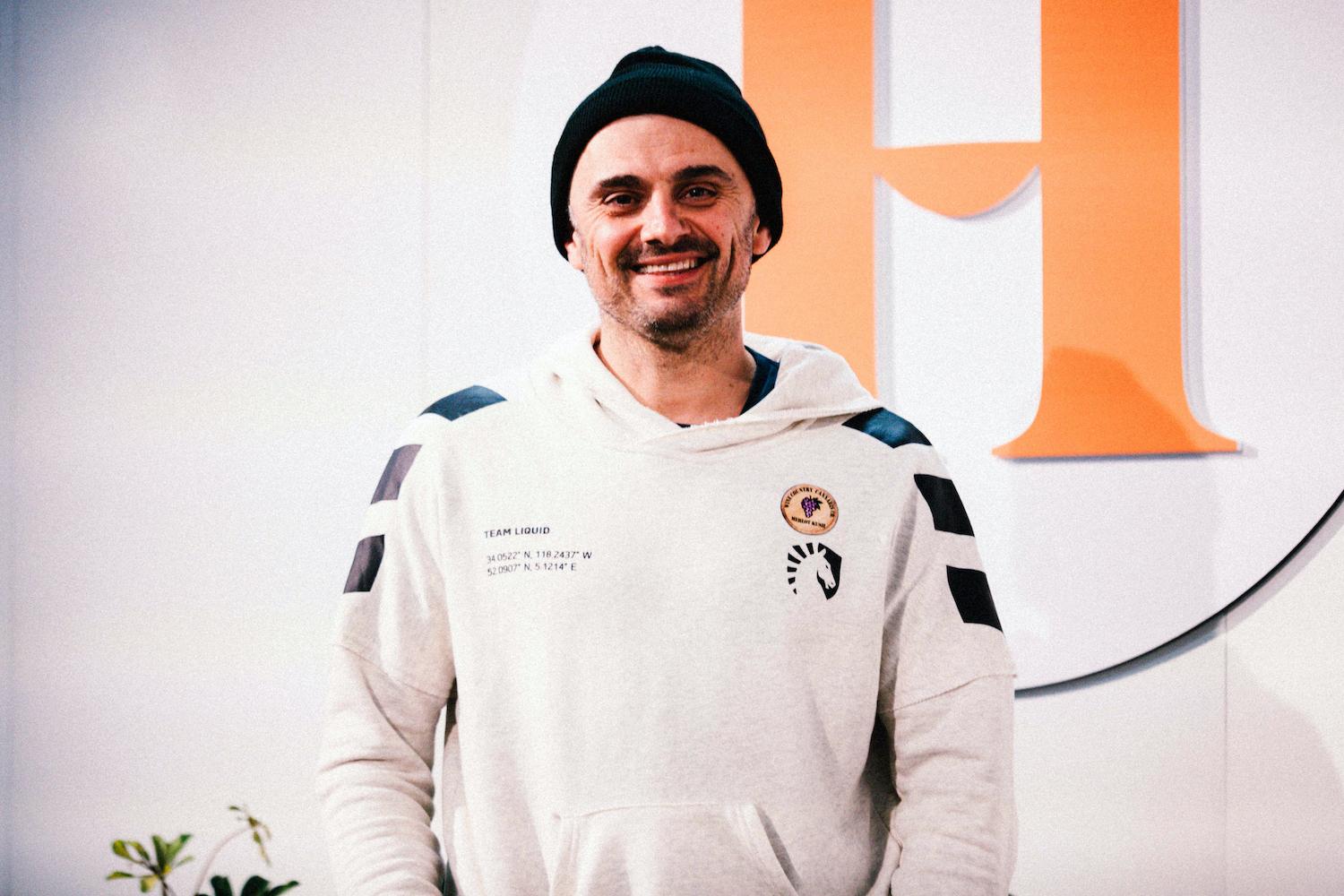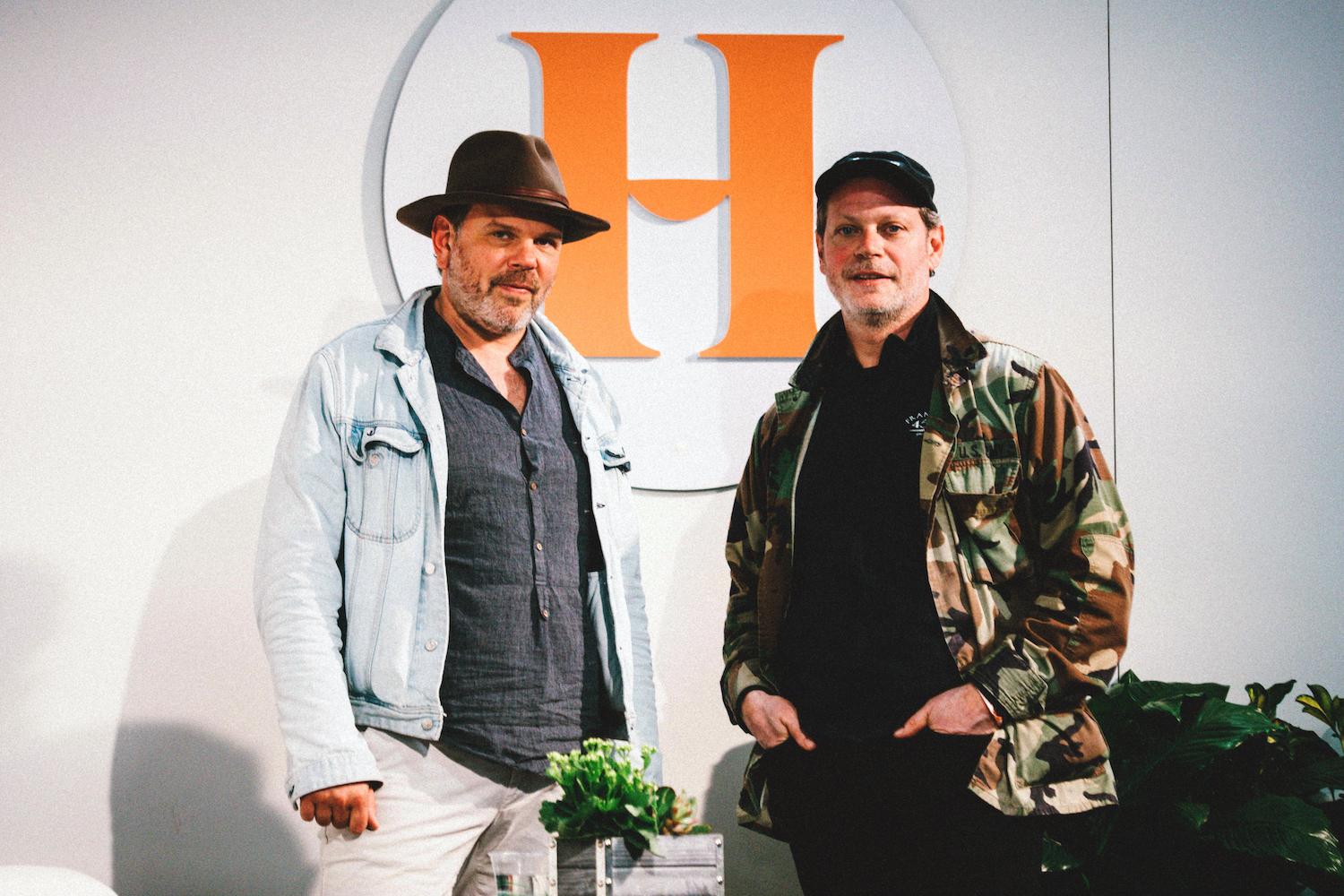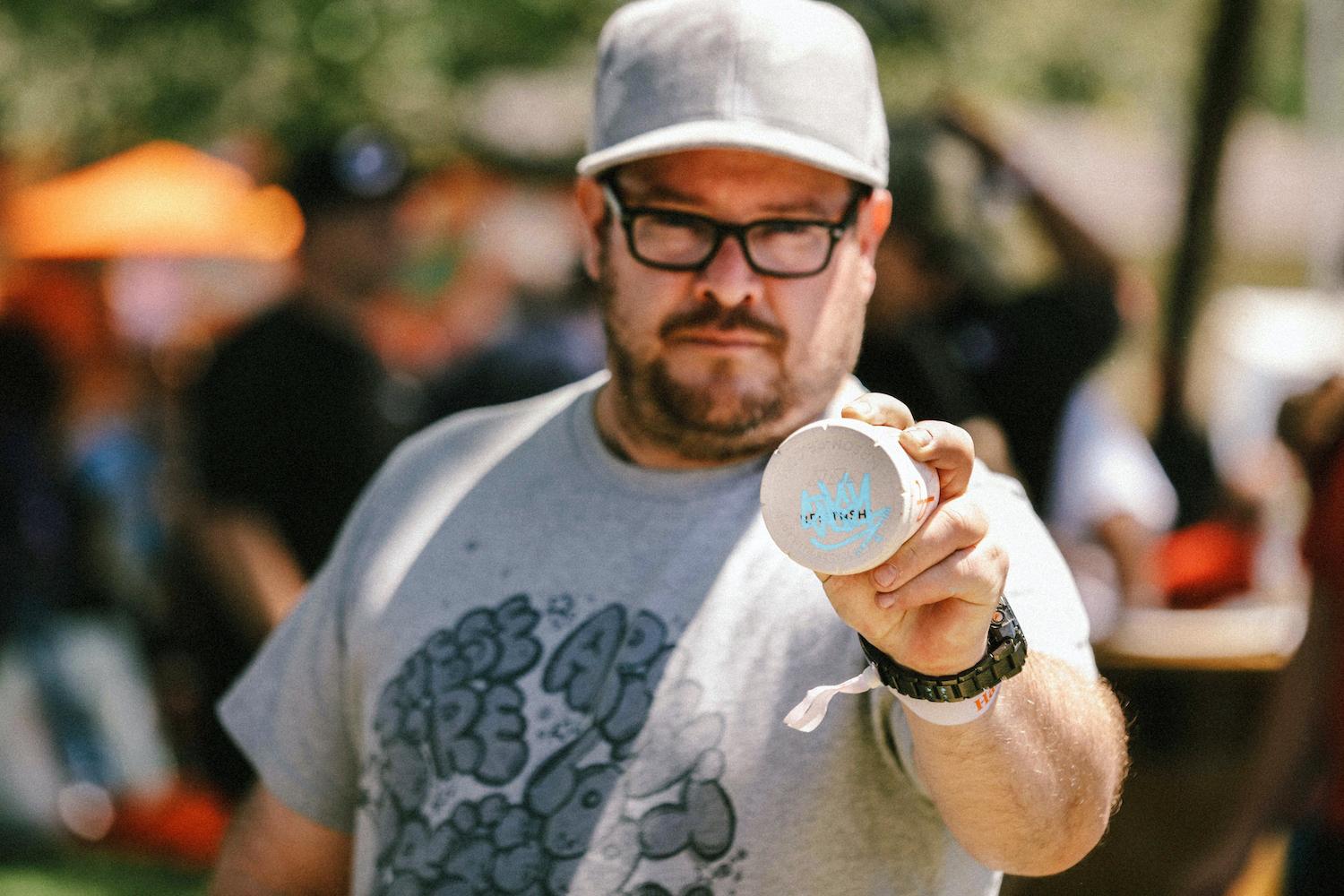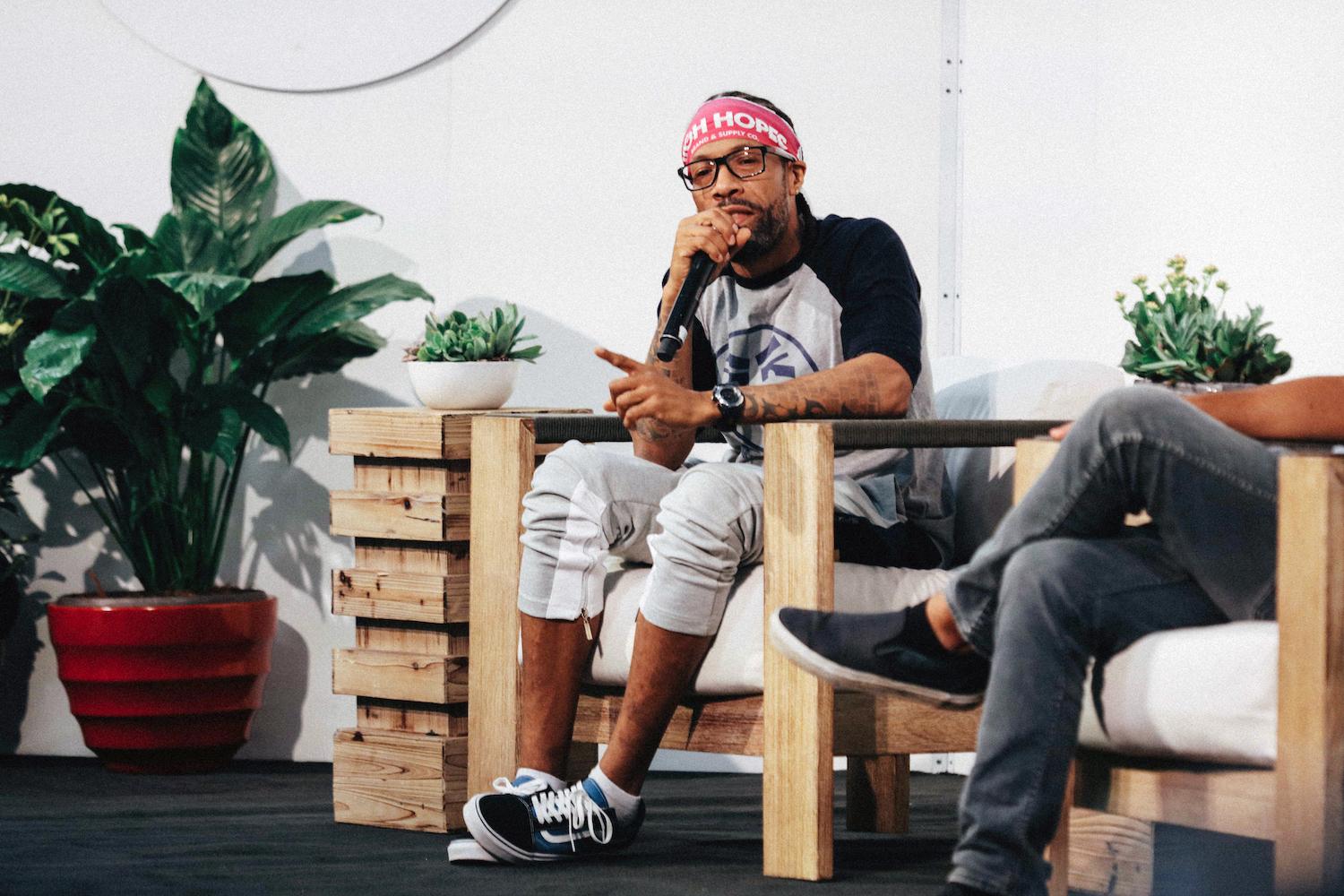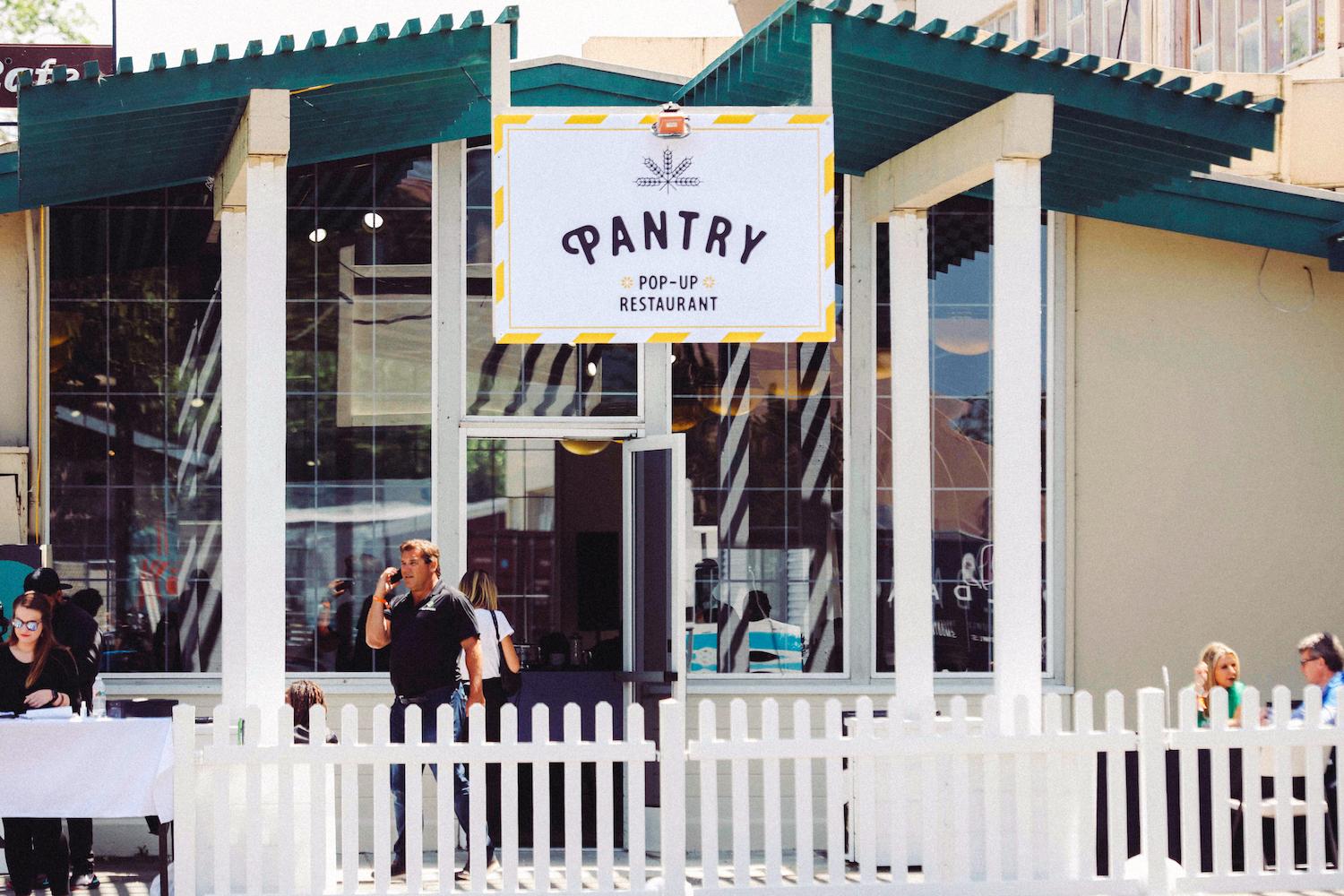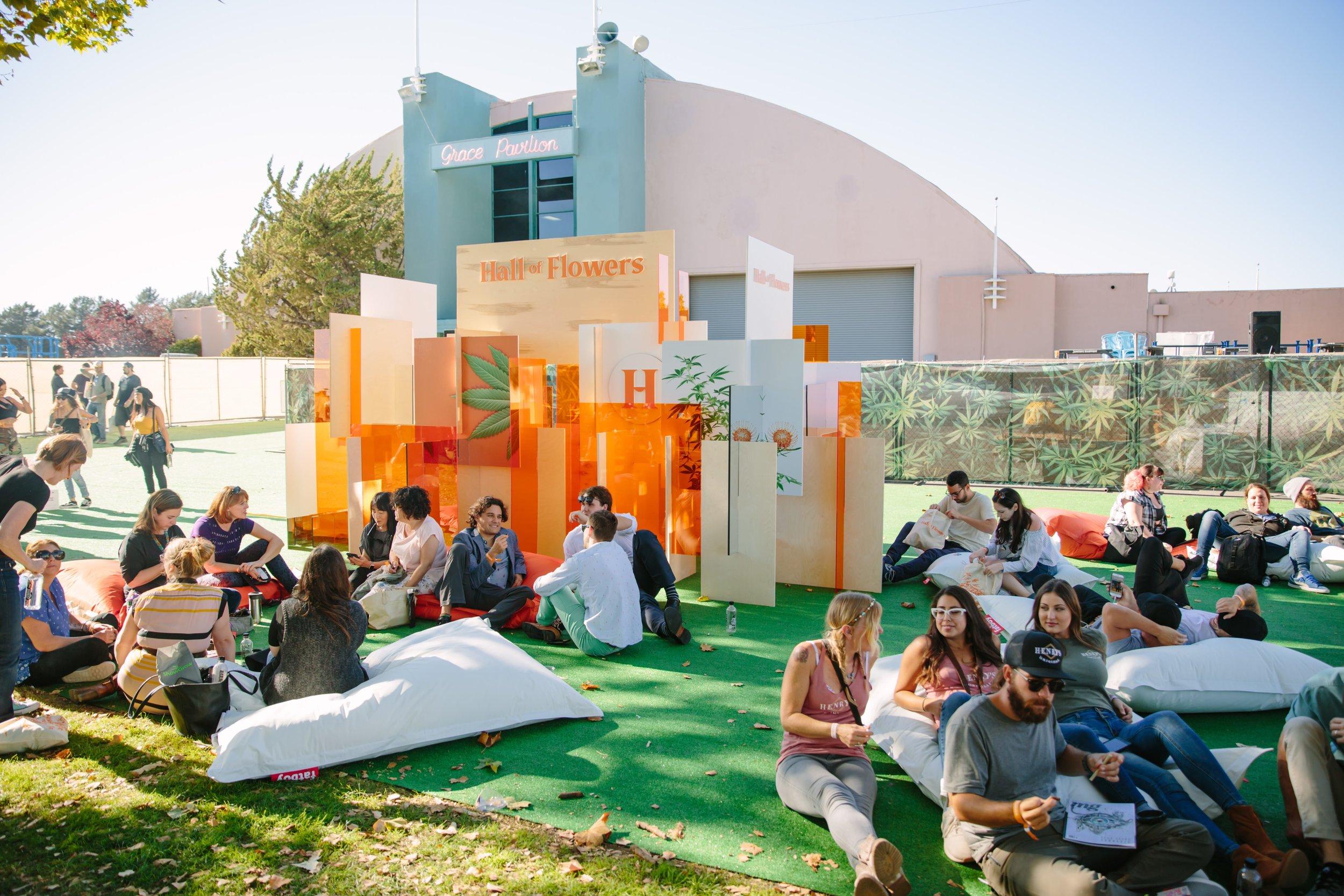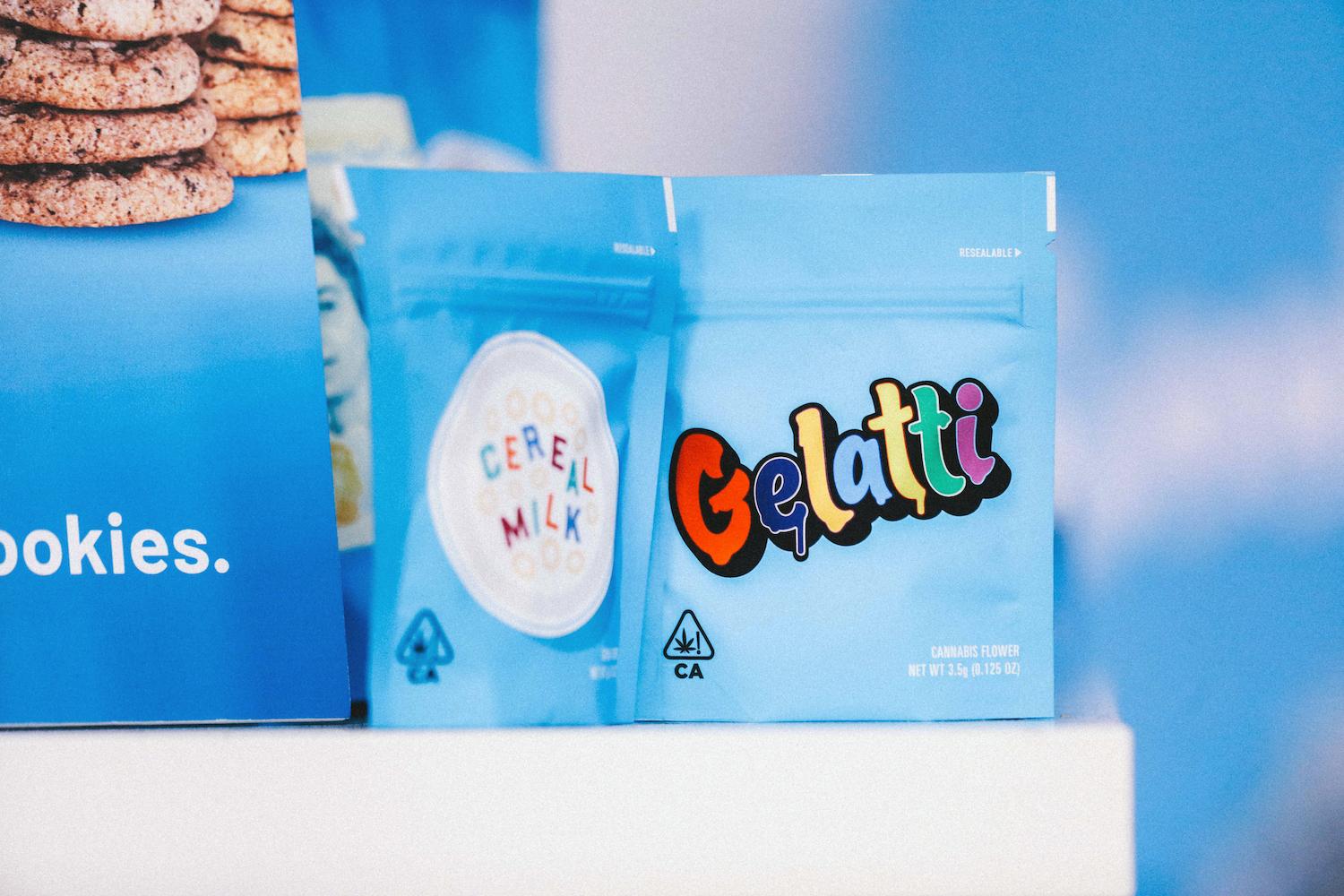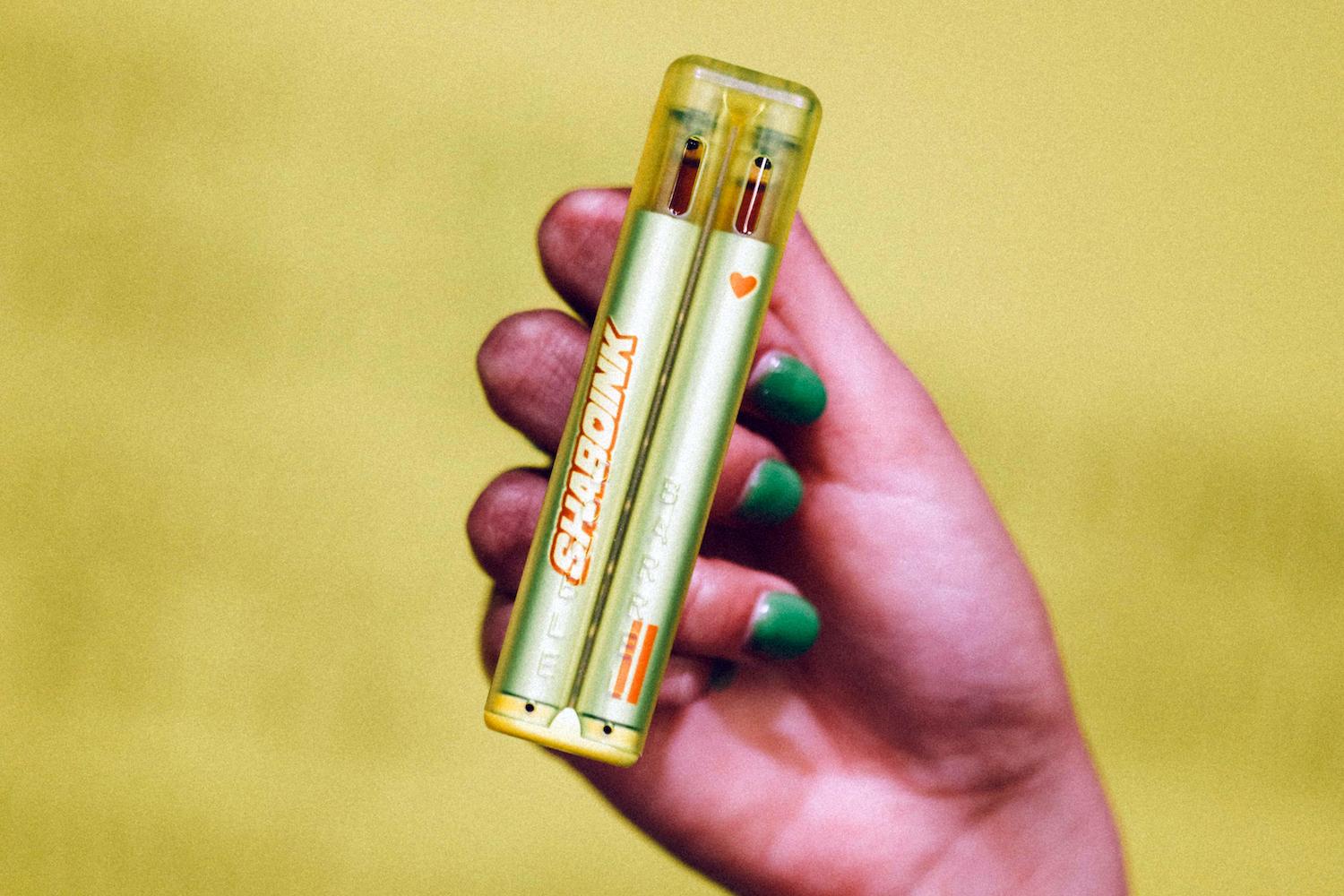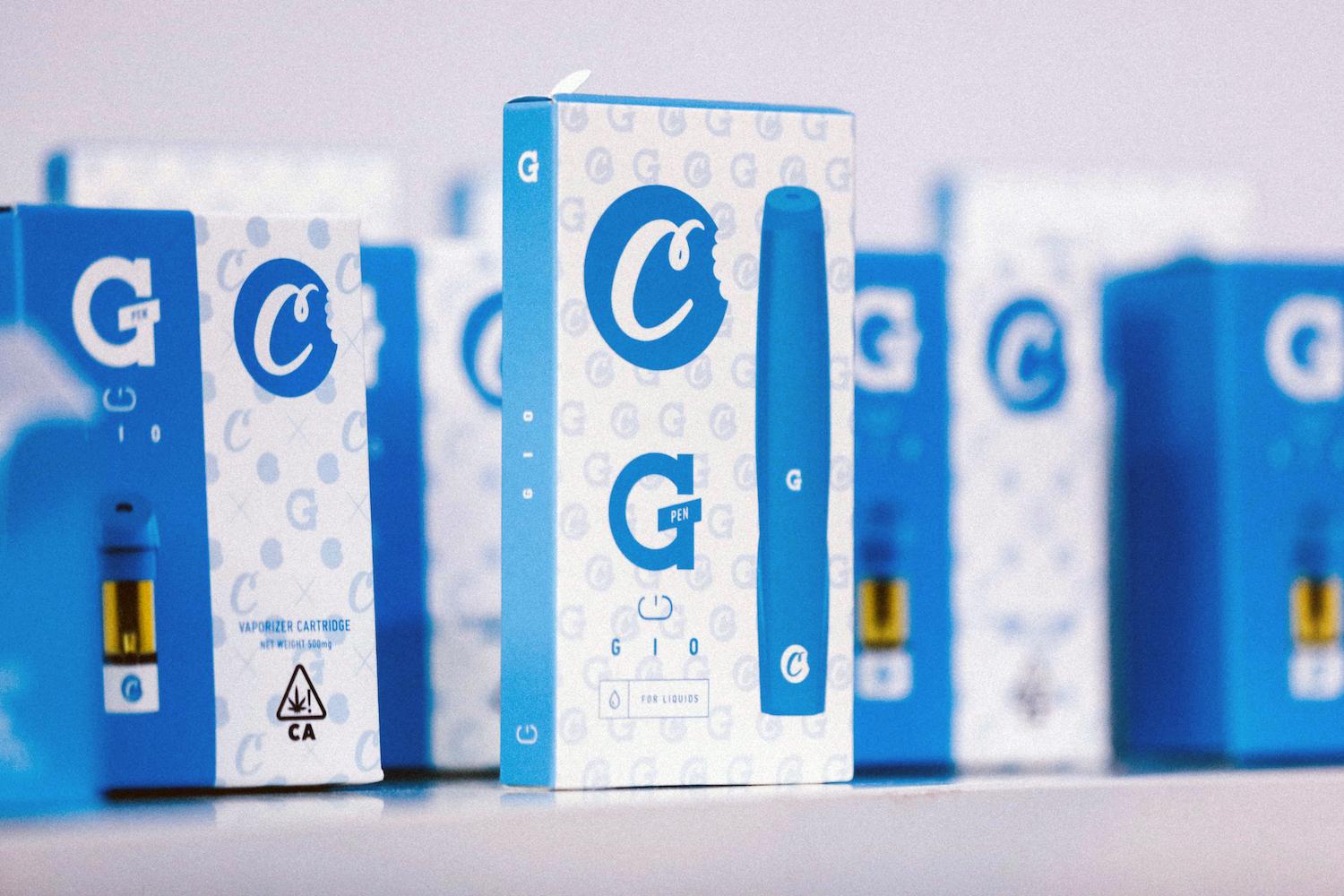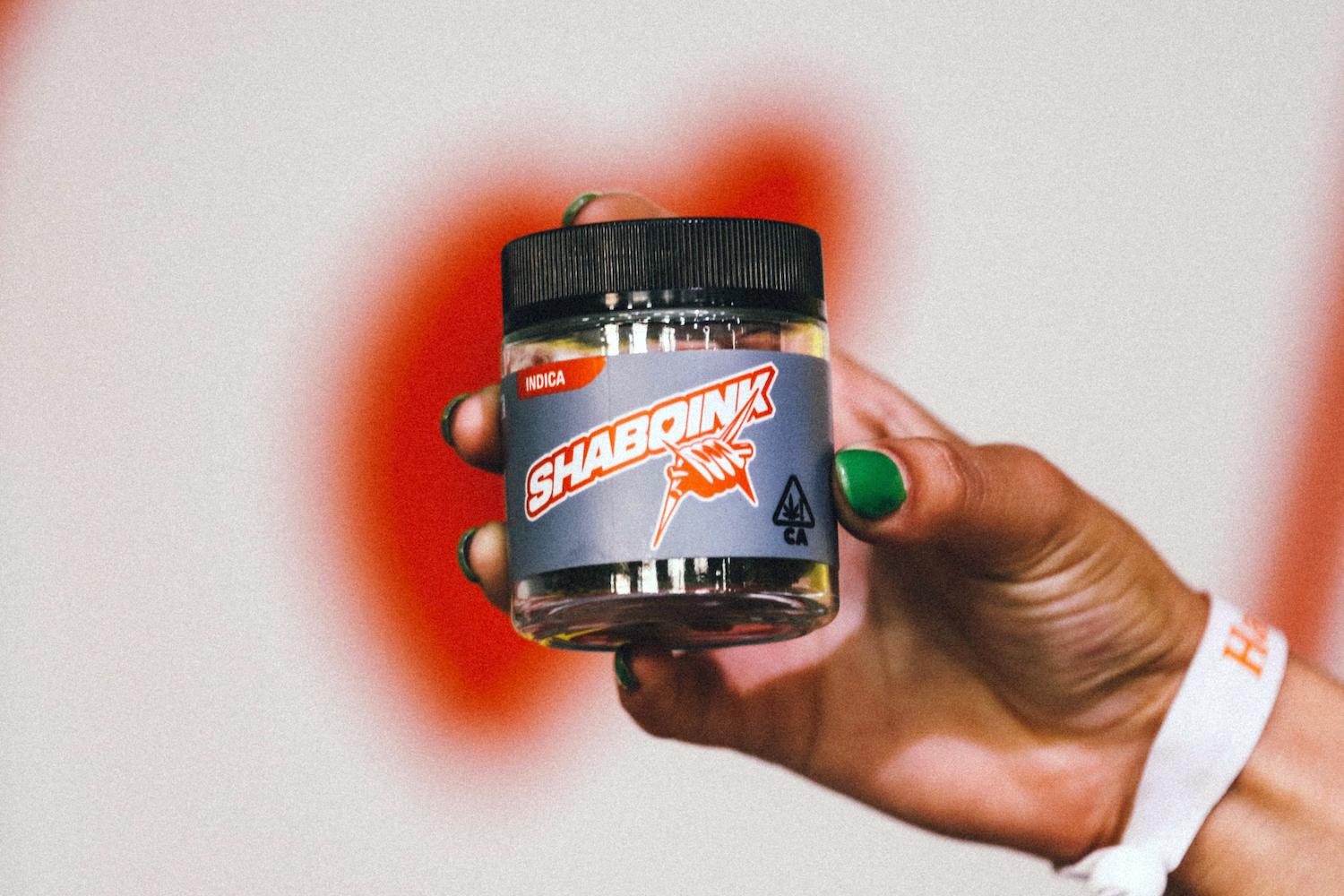 Written by: Bernadette Angeles
Photos by: Tasha Bleu
This week Hall of Flowers took place at Sonoma County Fairgrounds in Santa Rosa, CA on April 30th – May 1st. An event praised by Sara Brittany Somerset at Forbes as welcoming a 'hearty mix of artists and intellectuals, creatives and corporate types.' Hall of Flowers is a licensed, industry-only, highly curated B2B trade show aimed to offer the best facilitation for trade of premium licensed cannabis products across flowers, concentrate, edible, topical and accessory categories. Hall of Flowers is the first of its kind. Delivering an experience that elevates the cannabis industry to a new level of cultural significance.
As the first Hall of Flowers show, the event is not only a place for cannabis companies and brands to meet, it's a place of insight with interesting panels featuring flower musers to flower connoisseurs which include: Bobby & Benny of The Hundreds, Chelsea Handler, Redman, Jim Jones, Berner, Al Harrington, Rome, Sahar Ayinehsazian, Cassia Furman, Dr. Dina, The Franks, Paul Rosen, Phil Toronto, Joshua Shelton, Tom Zuber and keynote speaker Gary Vaynerchuk.
With the legalization of marijuana in states such as California, Hall of Flowers is place in which to understand our world, culture and the ever-changing lifestyles we are all a part of in society. Panels included: 'Flagship: Creating a Retail Experience & Lifestyle Brand', 'Changing Stigmas: Hollywood's Opportunity With Cannabis', 'Yes Chef: The Importance of Branding in Food & Beverage', 'Creating a Brand Without Cultivation: White Labeling Laws in 2019', 'Investing Into Brands: What It Takes to Make VC's Look Twice' and 'I'm With The Brand: Why Musicians Are leading The Branding of Cannabis'.

Frank151 knows that flower power is real and we're ready to grow just like all flowers do.