Banksy was recently successful in taking legal action by accusing an Italian museum of selling unauthorized merchandise with his name and work.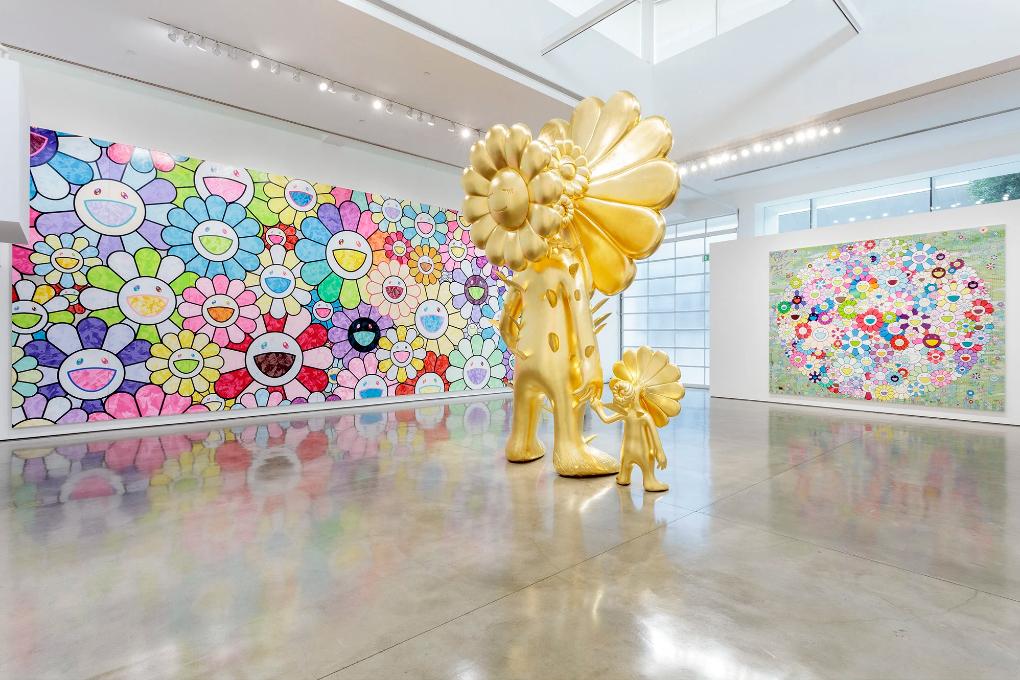 The mystery artist took action against the Mudec Museum in Milan last year for selling unauthorized merchandise at an exhibition titled "The Art of Banksy – A Visual Protest." Quite interesting coming from someone who once said copyright was "for losers." Banksy's authentication handling service known as Pest Control filed the claim.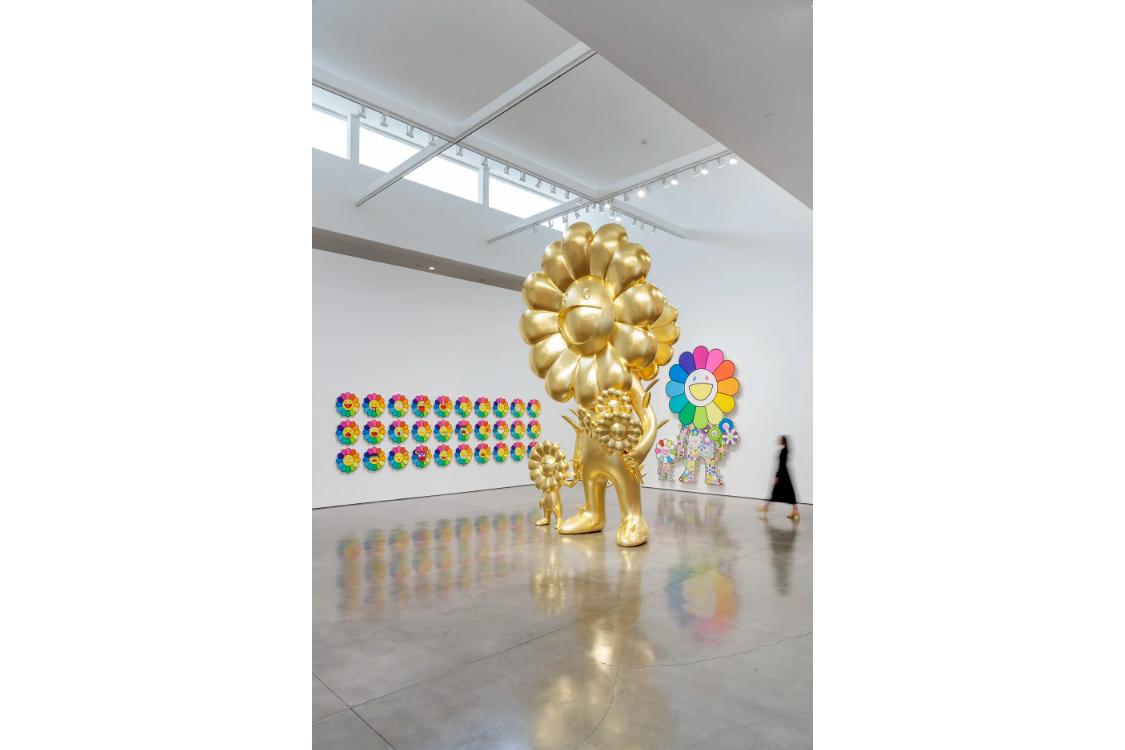 In the suit, Banksy requested all merchandise bearing his name be removed from the museum's shop because it constituted a violation of his trademark. Last month, a judge in Milan ruled in favor of this request but allowed for all promotional materials using Banksy's name to stay.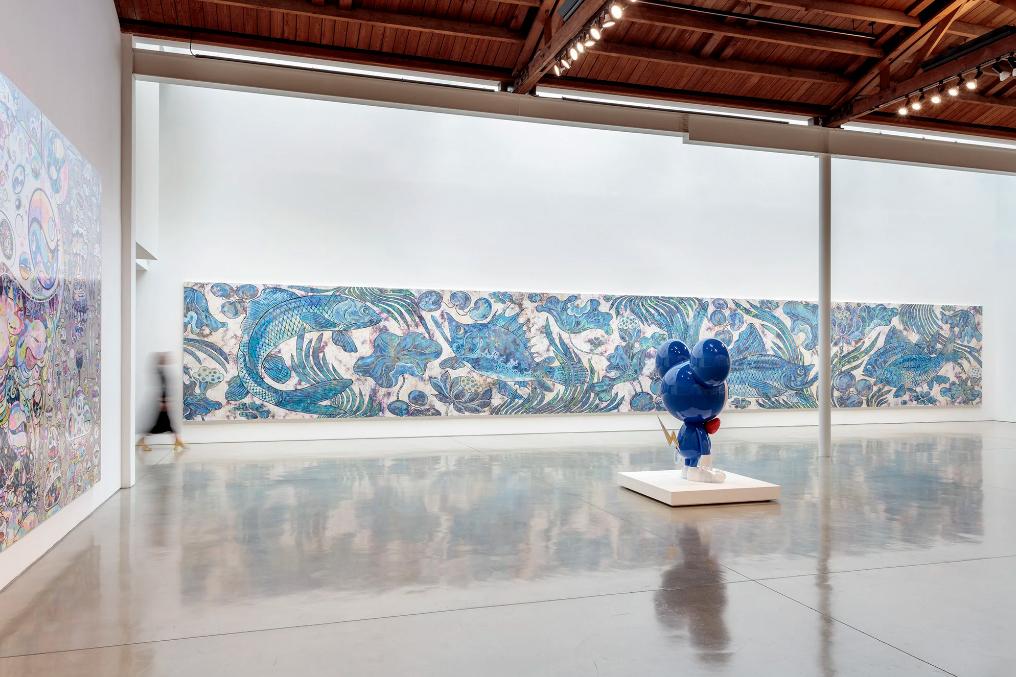 Could Banksy be gearing up to take more legal action in the future? This is the first known instance of the artist doing as such and as bootleg artwork is rising, this may not be the last time we see Banksy fight the fight. The artist took to his website to call out fake exhibitions using his name and works by stating, "Members of the public should be aware there has been a recent spate of Banksy exhibitions none of which are consensual. They've been organized entirely without the artist's knowledge or involvement. Please treat them accordingly."
It should be interesting to see of Banksy continues to take legal action or if he will just stick to calling out the frauds on social media. Stay tuned to see what Banksy does next.