Photos by Alex Corporan
It's been 10 years since DB Burkeman first released his book Stickers Vol. 1 and he is finally back with Stickers Vol. 2.
We got a special invitation from the crew at Privilege NY for the book launch of DB Burkeman Stickers Vol. 2 . With a preview of some of his collection and music by NYC numero uno DJ Stretch Armstrong and a Q&A panel hosted by Claw Money , Chino and the star of the night, Burkeman himself.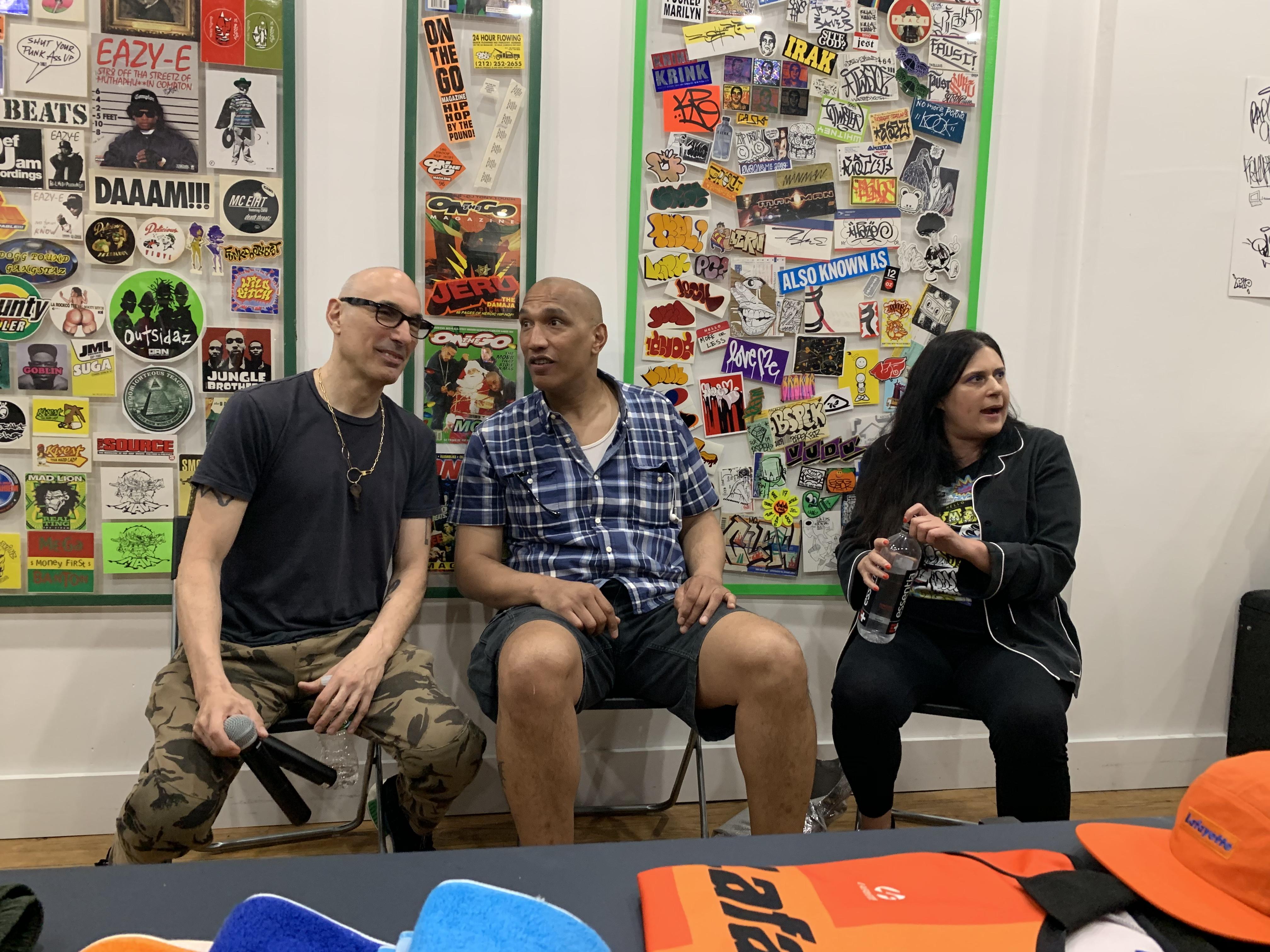 Burkeman summarizes the book by saying "STICKERS 2 illustrates the timeline of this pastime, from counterculture to politics, it's 2019 chapters include – Music: Punk Rock to Electronic music, Skateboarding, Streetwear, Graffiti, Fine Art, Political Activism, however Volume 2 goes even further than its predecessor, with chapters on the origins of Surf culture and the BMX bike world."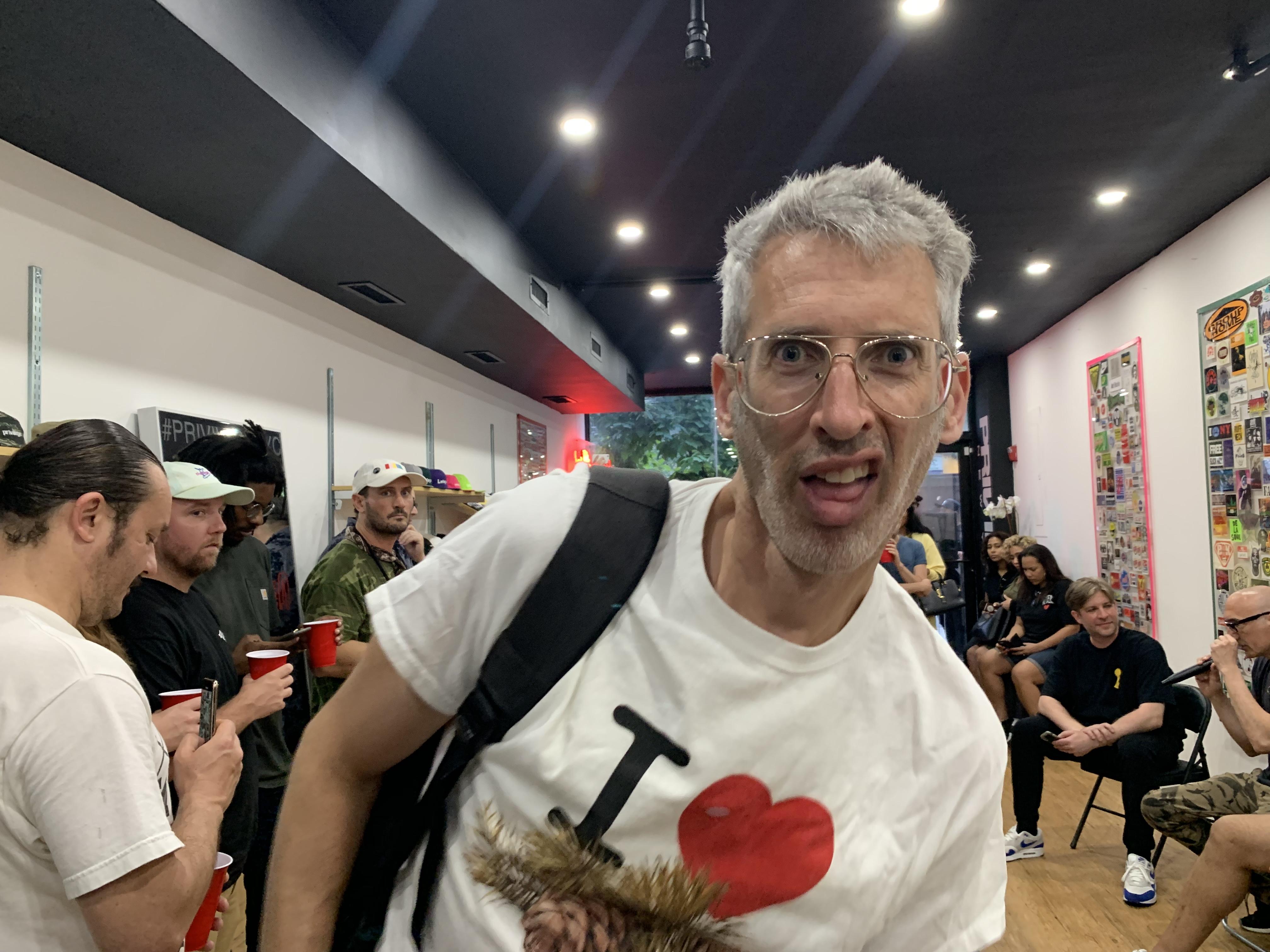 Starting off with introductions by INVADER and Jeffrey Deitch, this book showcases more than 3,000 images of sticker graphics and a wide range of artists including Tom Sachs, Jenny Holzer, BANKSY, Neckface, Marilyn Minter, ESPO and Barry McGee, you can be sure to get yourself lost in this amazing book.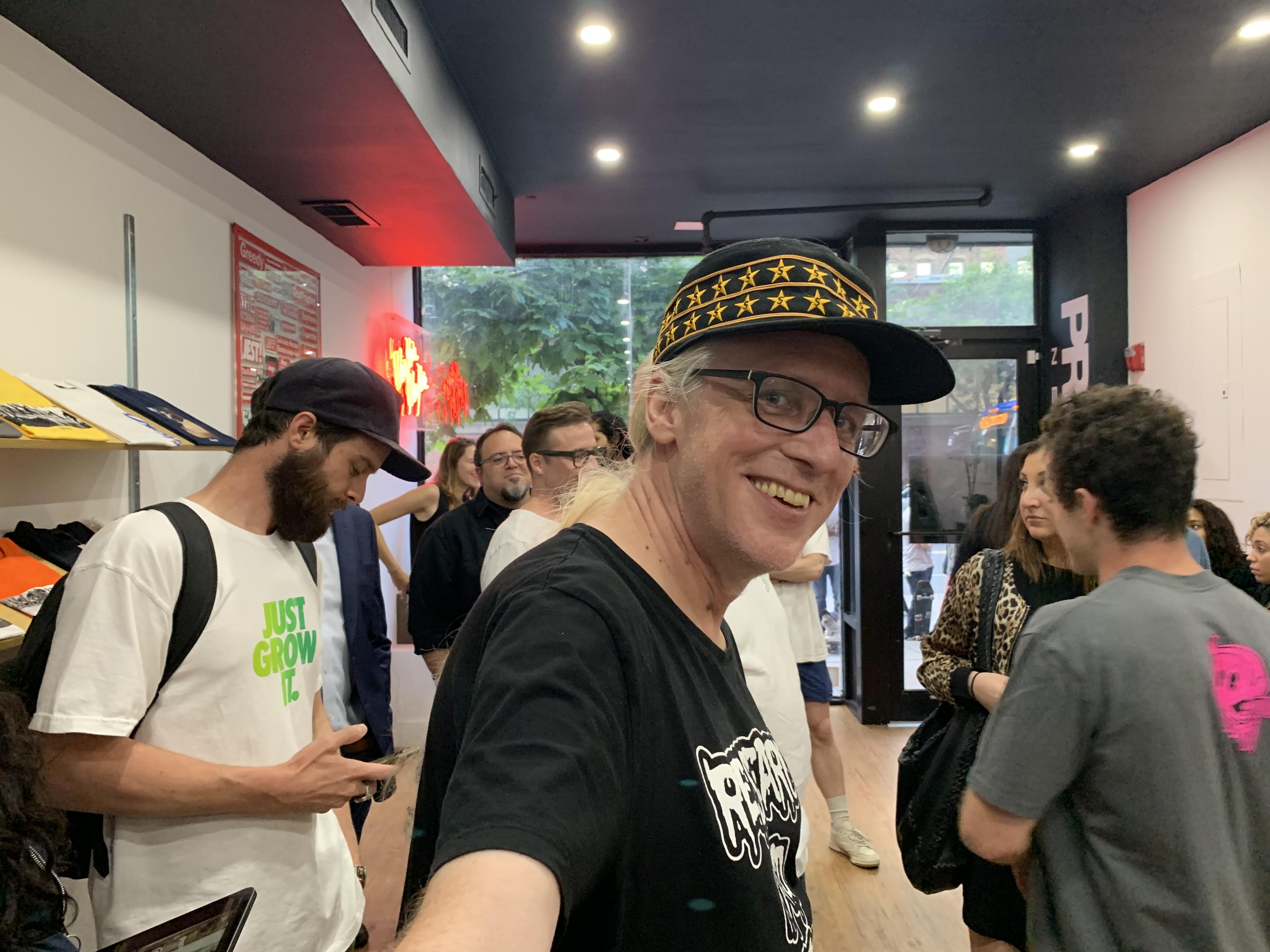 Pick up the book now for $40.00 on Burkeman's site or on Amazon.