Dubbed the McHive, McDonalds Sweden and advertising agency NORD DDB have introduced the worlds smallest McDonalds that serves as a beehive…for bees.
McDonalds Sweden recently introduced a plan with an initiative to help preservation of the rapidly decreasing bee population. The have placed beehives on rooftops of some of the country's restaurants as well as seeking to replace grass surrounding establishments through planting flowers and plant life that supports the bees.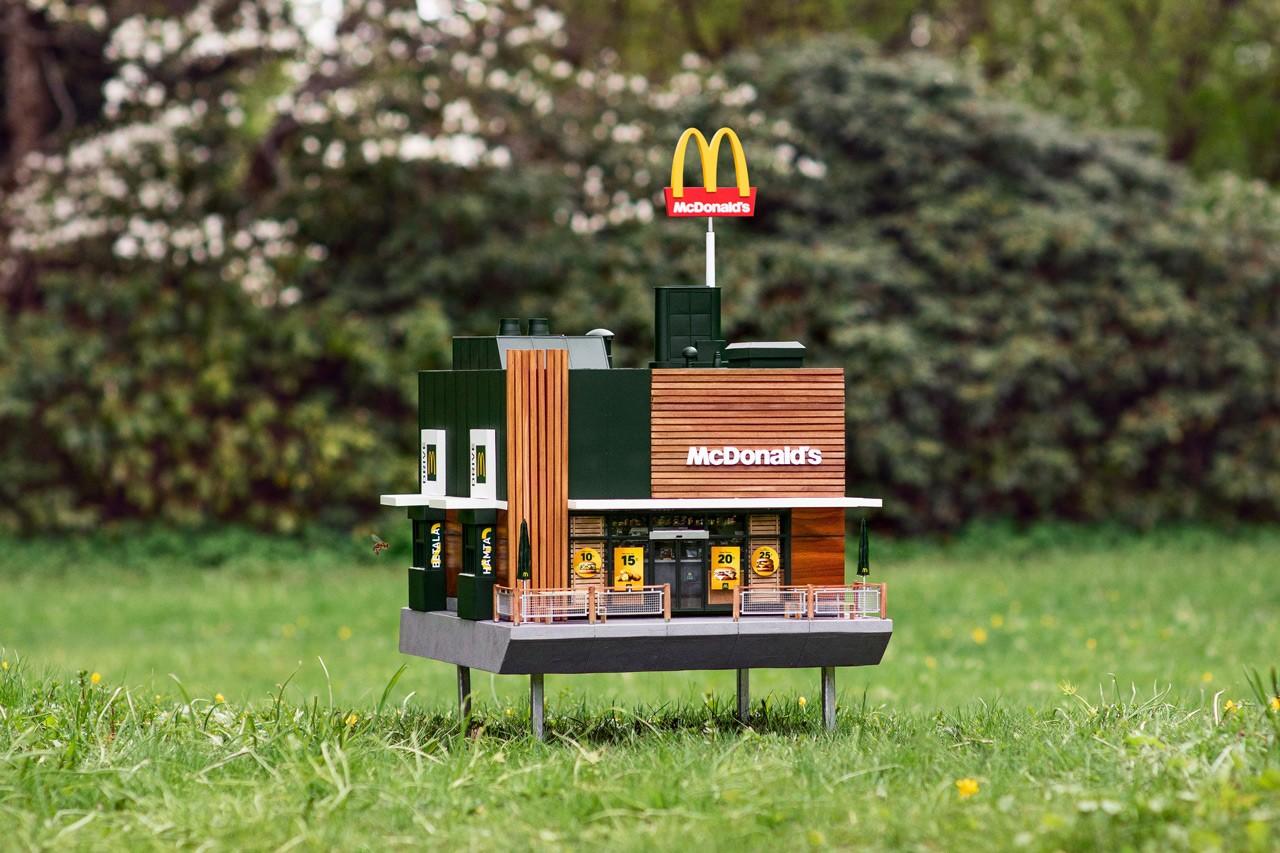 The McHive was introduced to celebrate the initiative. Outfitted with the brand's golden arches, the new McHive has an exterior with a drive-thru, various advertisements, and more. And of course it's all scaled down in size to fit in with the world of the bees.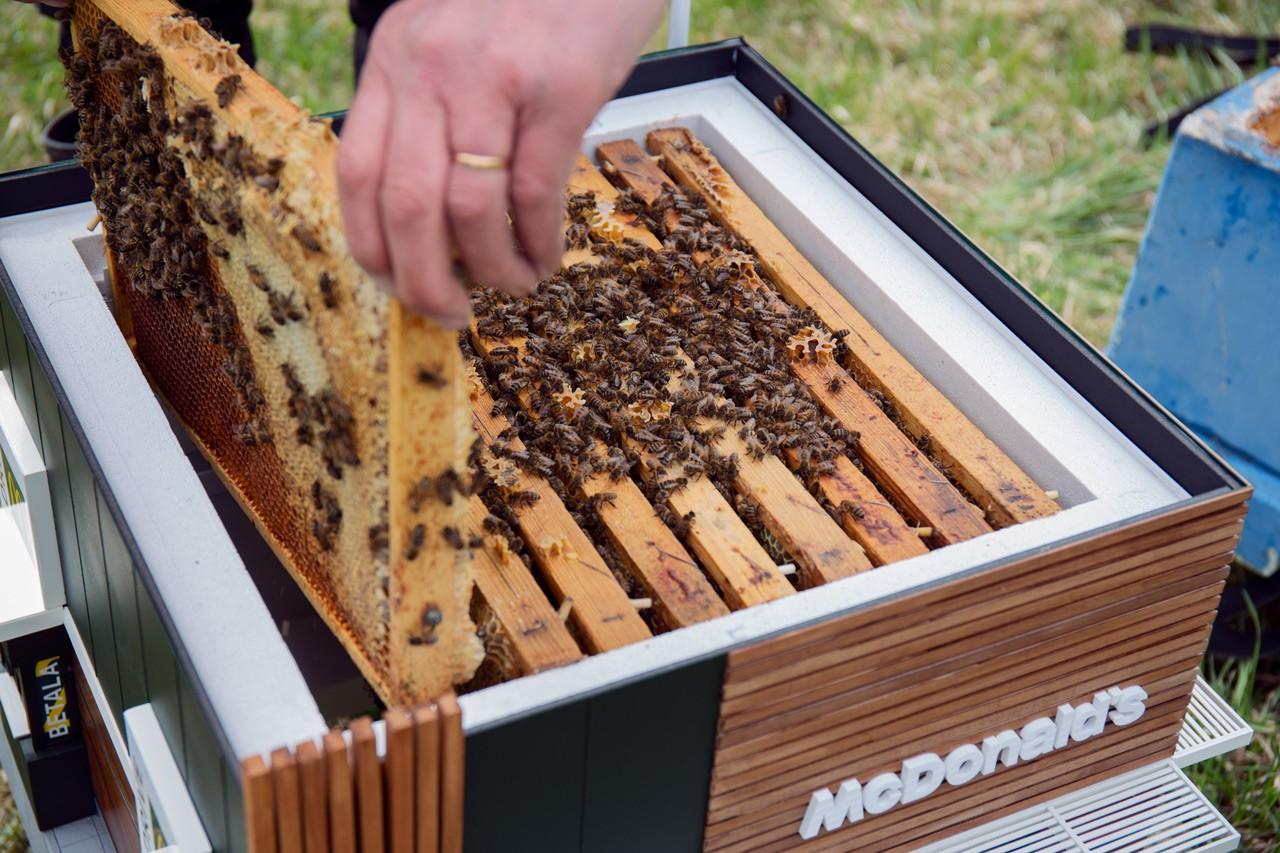 Christoffer Rönnblad, marketing director of McDonald's Sweden said, We have a lot of really devoted franchisees who contribute to our sustainability work, and it feels good that we can use our size to amplify such a great idea as beehives on the rooftops – this miniature McDonald's is a tribute to franchisee Christina Richter's initiative"