If you're not familiar with Stash, chances are that your realm of NYC artistic knowledge is rather limited. A noted pioneer of the city's infamous graffiti movement since the early '80s, the now father of two has managed to do what few in his position could—maintain relevance even 30 plus years later. Here he spoke to us about what's ruining New York, his favorite neighborhood to nosh in, and he even imparted some hustling words of wisdom: Sleep less than most.
What's your name, where are you from, and what do you do?
My name is Stash, I'm from Brooklyn, New York and I'm an urban expressionist, graffiti artist, photographer, and graphic designer.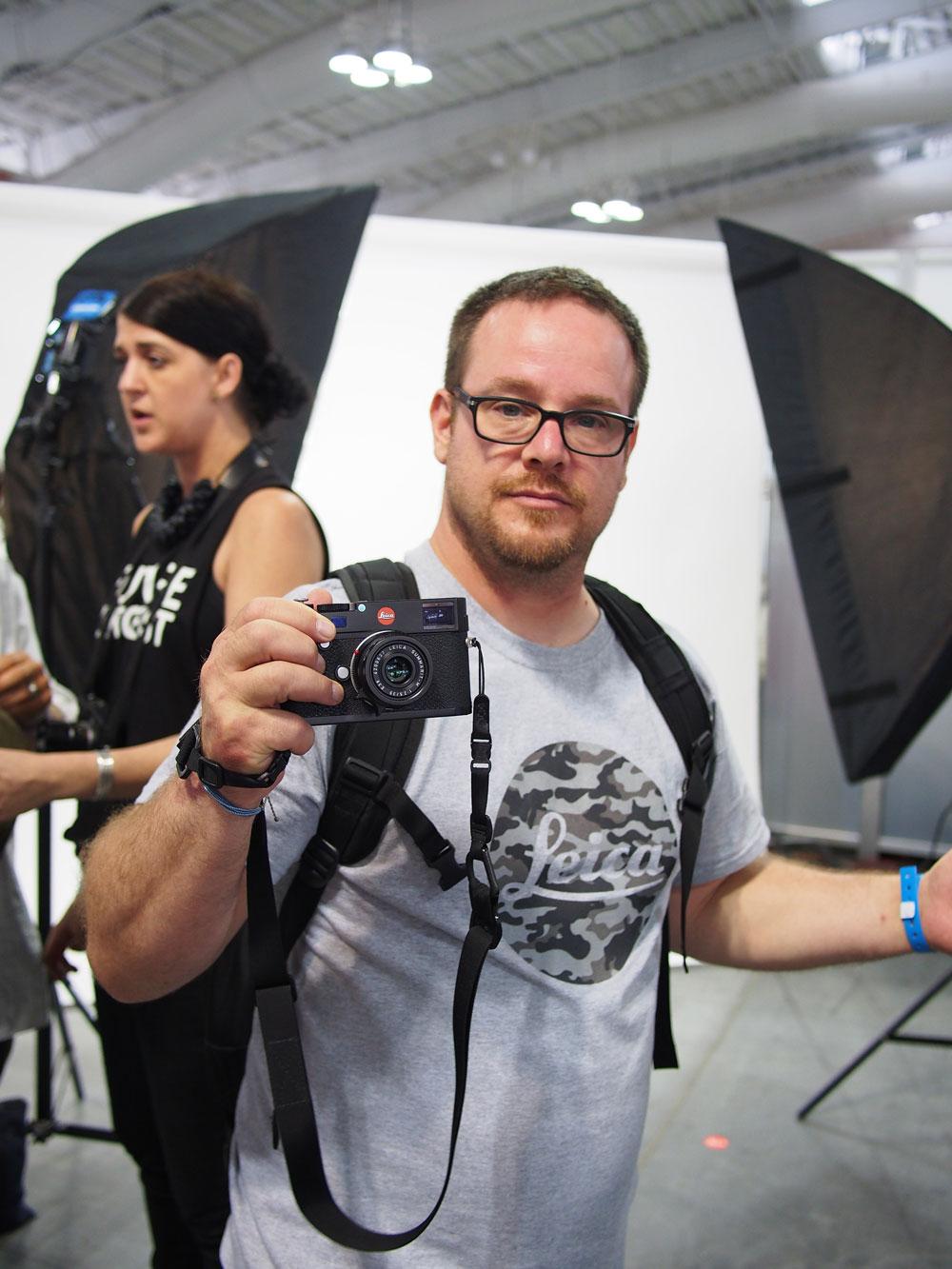 How'd you get your start? How long have you been doing your thing?
I started writing graffiti in the early '80s. Taking the train to school and seeing the amazing artwork from the tags to the throw ups to the murals was all it took.
What inspires you?
Traveling, getting out in the world, and my kids.
What's your daily routine?
Sleep less than most.
Who helped you along the way?
Loads of people on many levels. You are only as good as the company you keep.
Who's your favorite New Yorker?
Rodney Dangerfield, RIP.
What does New York need more of? What does it need less of?
More mom and pop shops, and young entrepreneurial startups realizing their dreams. Less Starbucks and big chains—stop turning my city into a mall.
What do you love most about New York?
The fact that it is and has always been a cultural melting pot; the diversity, the art (especially subway art), the style.
Old Times Square or new Times Square?
OLD.
Favorite movie filmed in New York?
Glenn Gary Glenn Ross.
Top five favorite hip-hop artists?
KRS, Chuck D, EPMD, Wu-Tang Clan,
Gang Starr.
Favorite place to eat in New York?
Chinatown.
Tell us a funny story.
A piece of bacon and a piece of toast walk into a bar, the bar tender says "I'm sorry, we don't serve breakfast."