R. Kelly sat down with Gayle King from CBS for his first interview since being charged with multiple counts of aggravated criminal sexual abuse in Chicago. The interview was tense, emotional, and shows the singer strongly denying the allegations against him.
Kelly said many times during the interview that the alleged victims are lying, old and new. He says, "I have been assassinated. I have been buried alive, but I'm alive."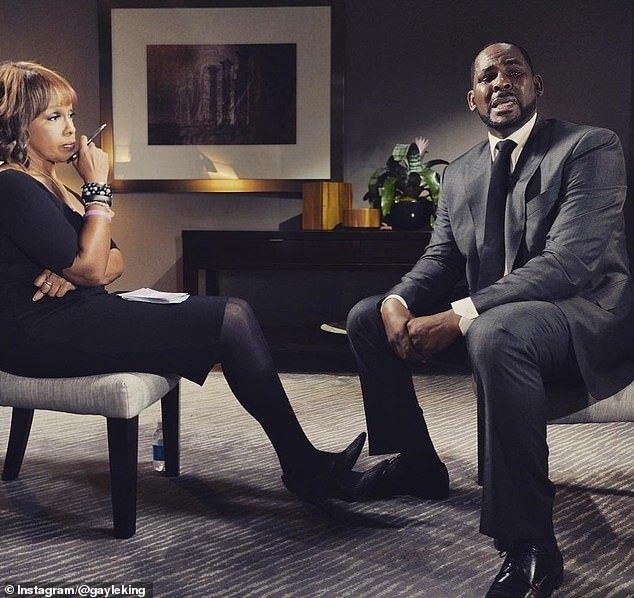 King pointed out that it is hard to believe R. Kelly's denial due to the fact that the alleged victims have said similar things about the singer and they don't even know each other. She says it "defies logic." In response, Kelly put the blame on social media saying, "All you have to do is push a button on your phone and say so and so did this to me, R. Kelly did this to me, and if you get any traction from that, if you're able to write a book from that, if you're able to get a reality show… then any girl that I had a relationship in the past that it just didn't work out, she can come and say the same exact thing
Towards the end of the interview, Kelly got extremely emotional and got out of his chair as he began beating on his chest and hitting his first into his hand shouting, "Stop playing with me! I'm fighting for my f*cking life!"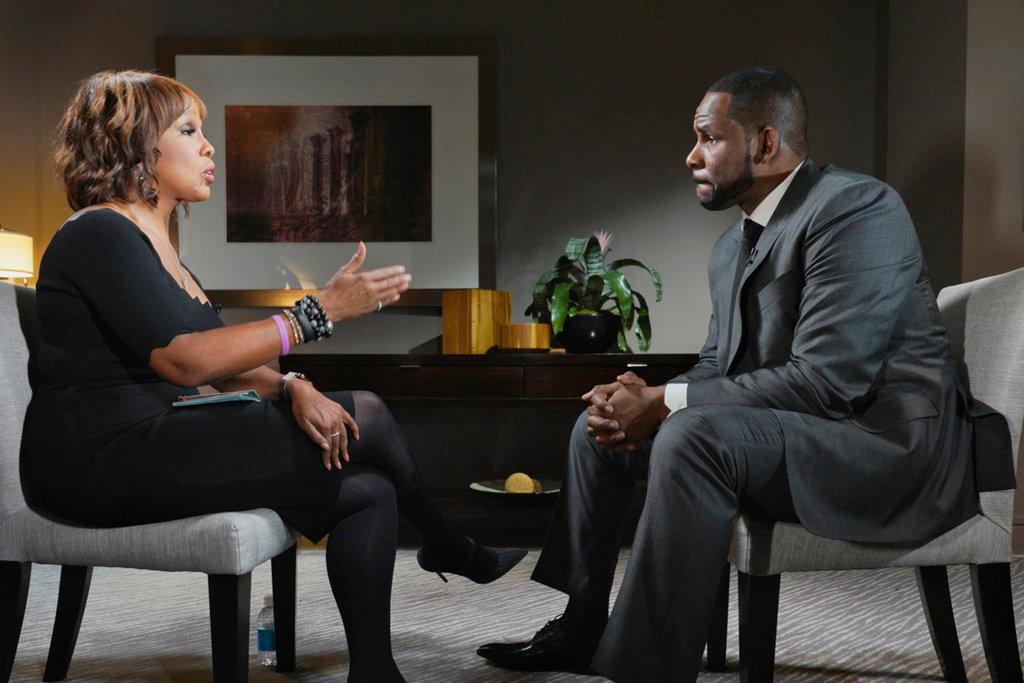 R. Kelly is currently out on bond, which was paid for by a friend of the singer. He is accused of abusing four women, three of whom are said to be underage at the time. He has pleaded not guilty to 10 counts of aggravated criminal sexual abuse.