Chicago Police have recently confirmed that Jussie Smollett has been named as a suspect in a criminal investigation. The actor is being investigated for filing a false police report where he detailed he had been attacked by two masked men in Chicago.
Smollett is facing up to three years in prison if he is found guilty of the class 4 felony.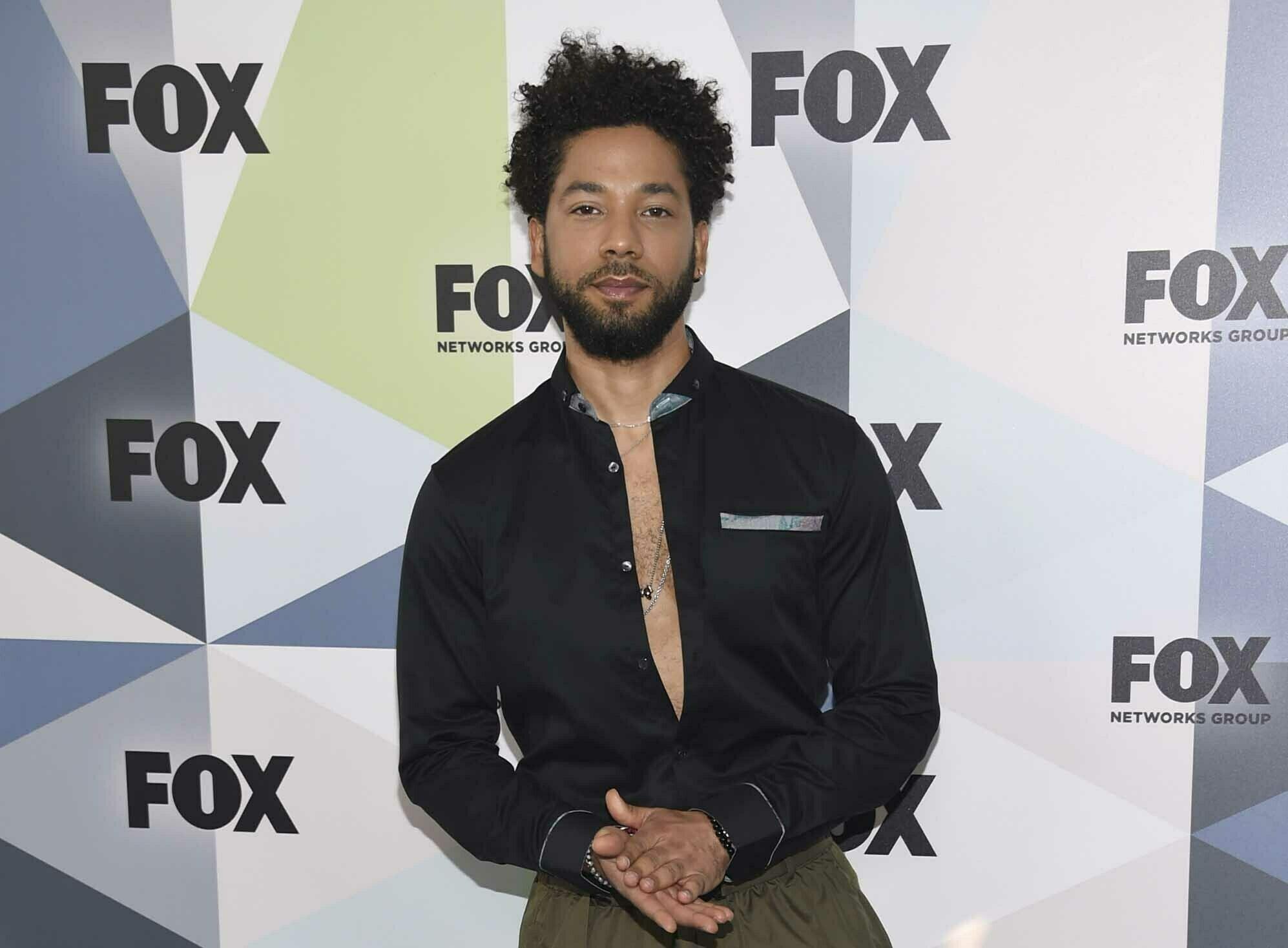 The 36-year old actor, best known for his role on the show Empire, said he was attacked outside of a sandwich shop at 2 a.m. He claims his attackers poured a liquid substance on him, tied a rope around his neck, and yelled racial and homophobic slur. Smollett also claims one of the attackers referenced Donald Trump's "Make America Great Again" slogan before fleeing the scene.
In the weeks since the filing of the police report, details have emerged that raised suspicion about the actor's claims. Two men were arrested in connection to the assault but were released without any charges.
The two men, Ola and Abel Osundairo can be seen in a video shared by CBS 2, purchasing items which were allegedly used in the attack. The bothers have worked with Smollett on Empire, told authorities that the actor paid them $3,500 to stage the attack. In the video, the brothers are seen purchasing a red had and ski masks – both items Smollett claims the attackers were wearing during the assault.
Smollett's lawyers have said, "Given the circumstance, we intend to conduct a thorough investigation and to mount an aggressive defense."