Yasiin Bey, better known to some as Mos Def, has recently returned with a new album titled Negus. It was recently released during Art Basel Hong Kong. The album was released in Hong Kong in the form of a sound installation and was not made purchasable via digital or physical platforms and was instead made available as a form of an "immersive listening experience."
According to Ann Binlot, the project is based "society's inability to focus on anything because of technology." Binlot also gave insights to the project saying it is 26 minutes long and noted that it was filled with synth-heavy electronic beats. This would be due in part to the album's producer, Steve Julien, AKA FunkinEven who has a history as a House and Techno producer.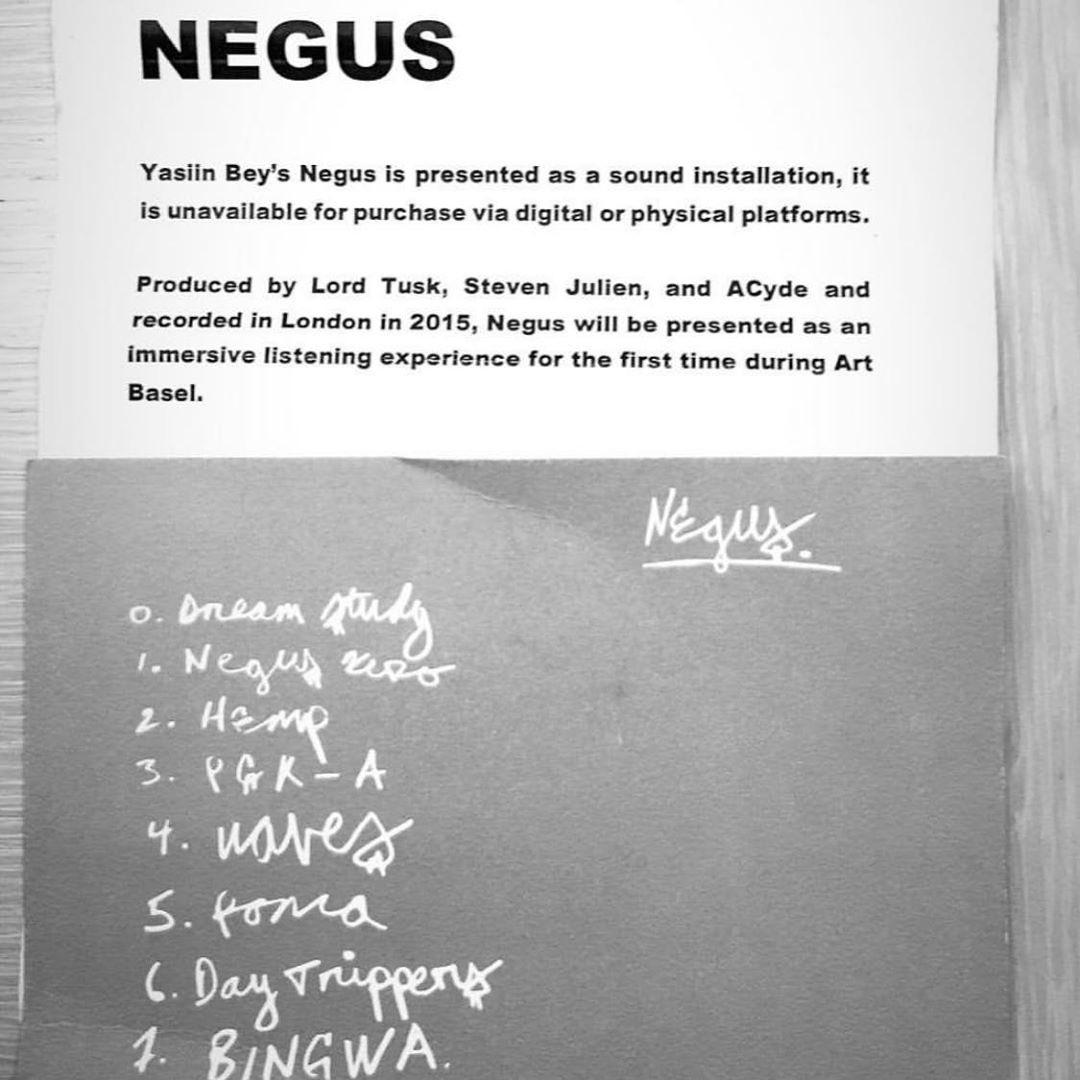 For now, it is unknown if the immersive experience will see a wider release outside of Art Basel Hong Kong and is also unknow if there are any plans to bring it to a digital or physical release. Let us known if this gets you as excited as us for Yasiin Bey's return to music.
yasiin bey / mos def

NEGUS

produced by myself, lord tusk and acyde. pic.twitter.com/aG2htaq5jx

— Steven Julien (@FunkinEven) March 30, 2019