According to reports, Nipsey Hussle has passed away after being shot multiple times outside of his LA clothing store.
Early Sunday evening, the rapper was shot and killed outside of his Marathon Clothing Company store in Hyde Park, Los Angeles. Nipsey whose real name Ermias Ashgedom, was only 33 years old and was pronounced dead after being rushed to a local hospital.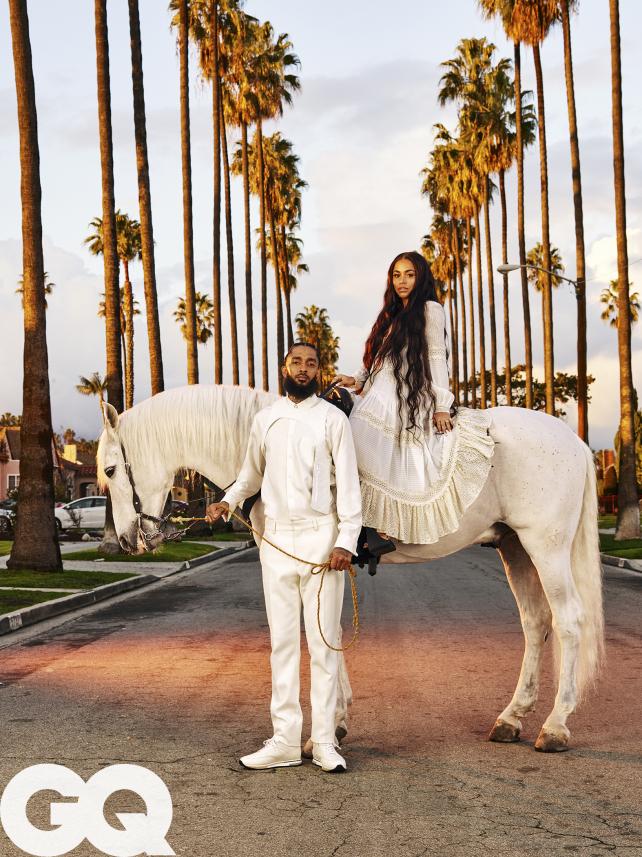 There are two other men who were also shot outside of the store and are in serious condition. The shooter still remains at large after fleeing the scene in a car.
Thoughts and prayers to family and friends of Nipsey Hussle. A legend with dreams to better the community gone too soon.