Supreme just gave us a first look inside its new temporary location in New York City. Addressing fans on Instagram, Supreme let it be known they are renovating their OG location on Lafayette Street and will temporarily be operating out of the iconic building of 190 Bowery.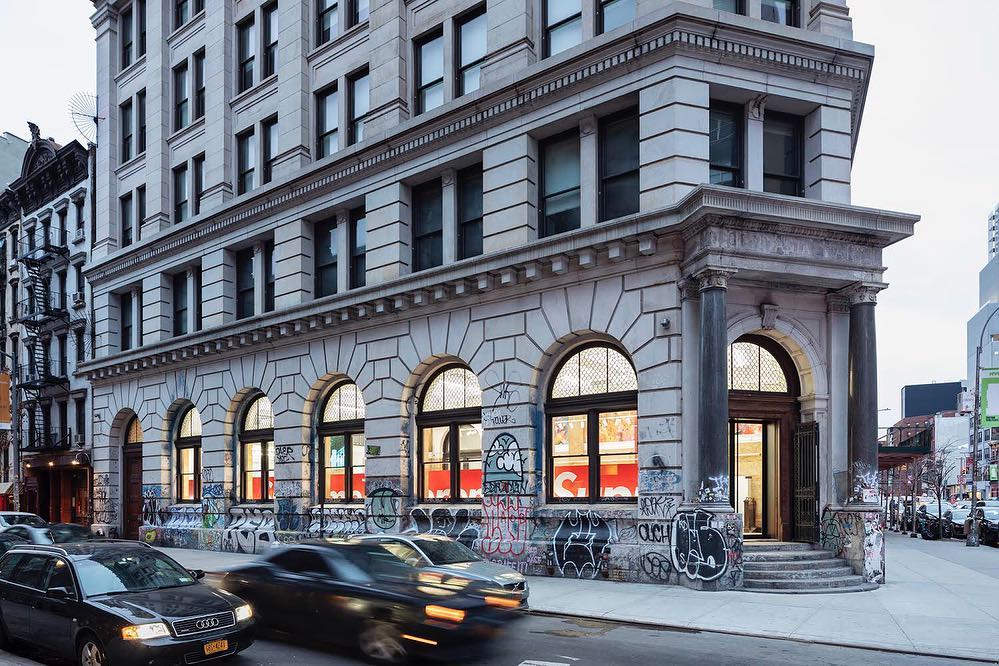 The temporary location is loaded with product from decks and accessories to artwork. There's even a giant Mark Gonzales sculpture in the middle of the store.
Supreme has not publicly said how long they will be in the temporary location but it should be fun to guess what they are doing to their Lafayette location.