After collaborating with G-Shock last year, the Gorillaz have unveiled a new project with Levi's. Gorillaz co-creator and artists Jamie Hewlett dives in to give his interpretation of the Levi's signature logo.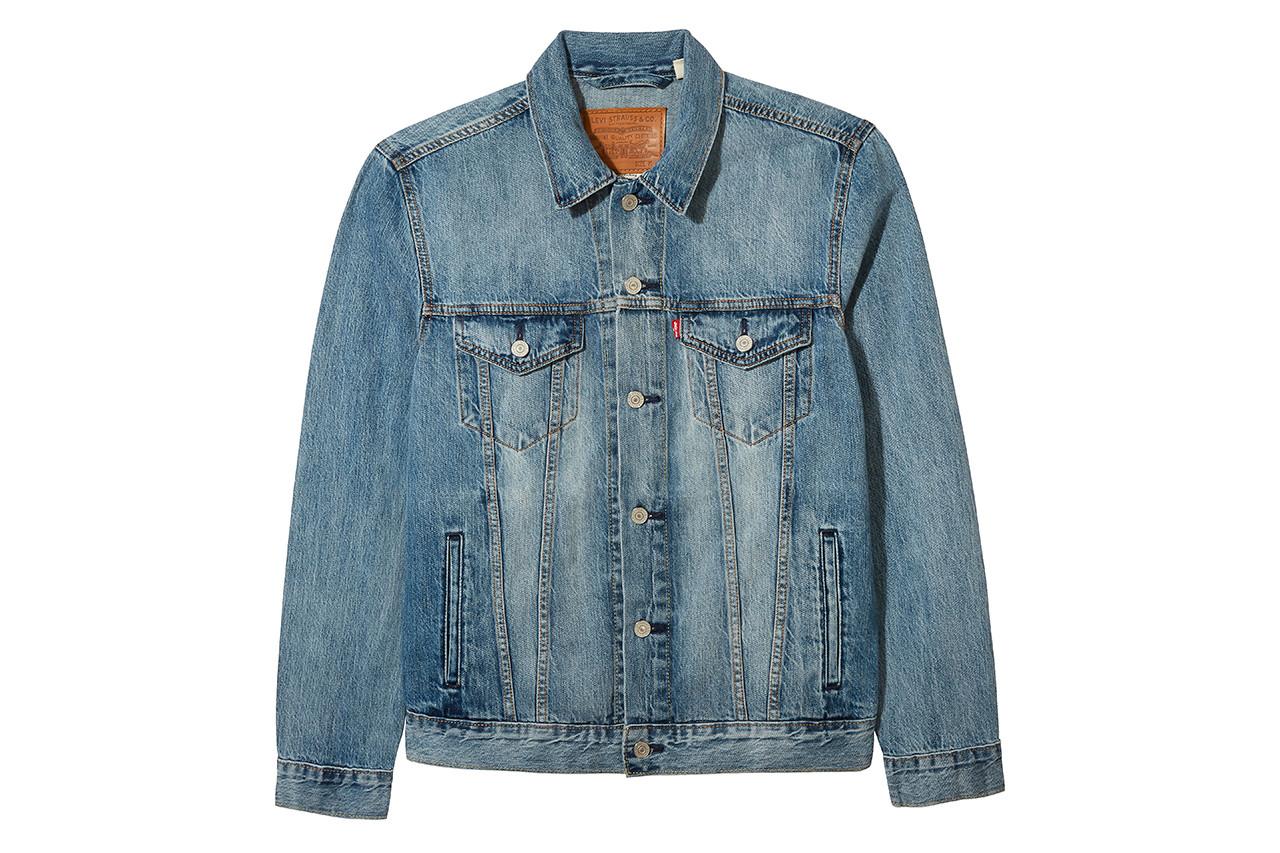 The collection offers denim jackets with bold paint-style graphics, hoodies, t-shirts and tote bags representing all four Gorillaz members. Fans who show out for the collection will get to choose from an exclusive array of artwork by Jamie Hewlett and can alter the patterns, motifs, colors and sizes of the designs.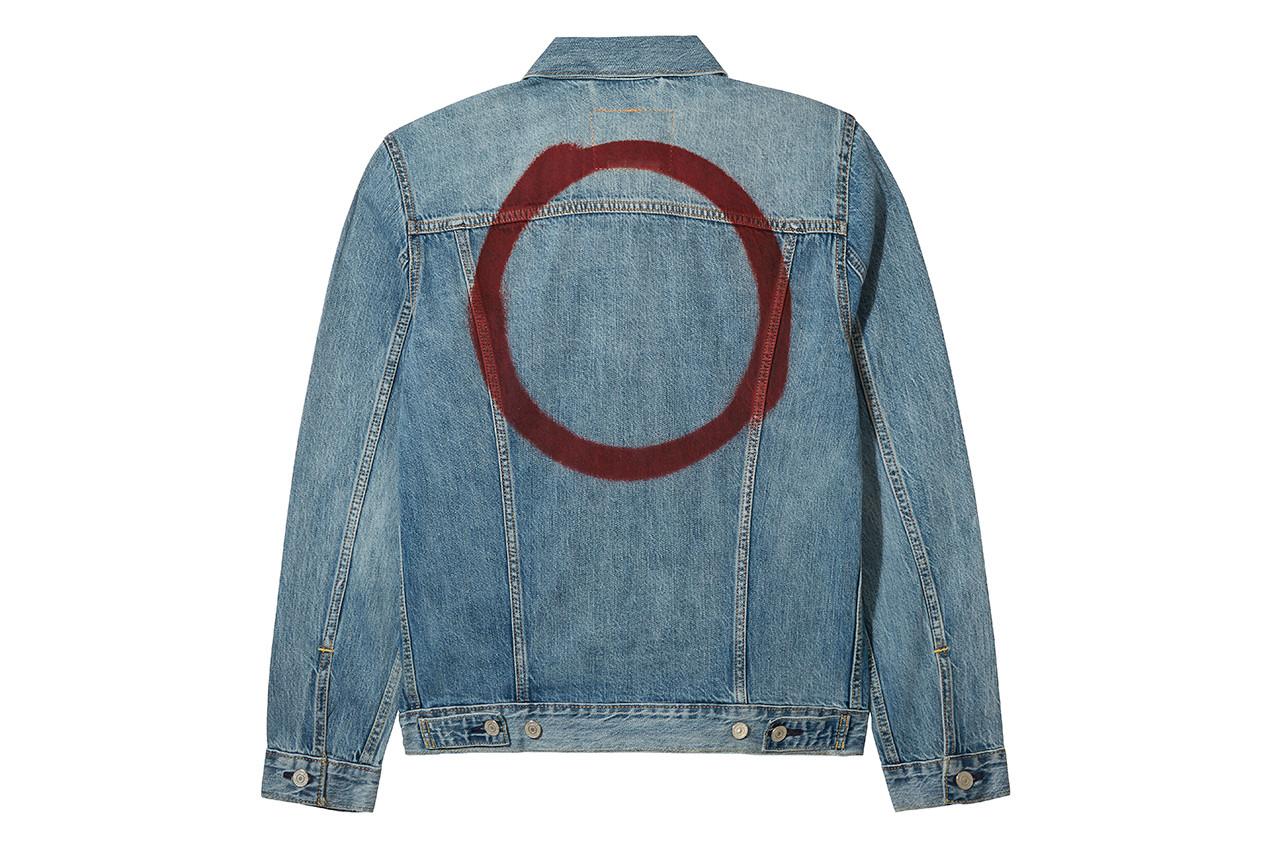 Detailing why the Gorillaz made the choice to make the collection customizable, Murdoc Niccals said he believes "in harnessing the creative power of out millions of fans. Plus, it saves a lot of designing on our end, which means more time for our other hobbies. I'm training to become an MMA fighter, and 2D is learning the pogo stick." Murdoc added, "you'd be an absolute philistine not to put me on you denim…green and blue are side-by-side on the color wheel."
The customizable collection will be available for two months at the Levi's print bar.